Transfer news live: Cristiano Ronaldo, Alexis, Gameiro...
The latest transfer news and rumours as the January window rumbles on in LaLiga, the Premier League, Serie A, Ligue 1 and the rest of Europe.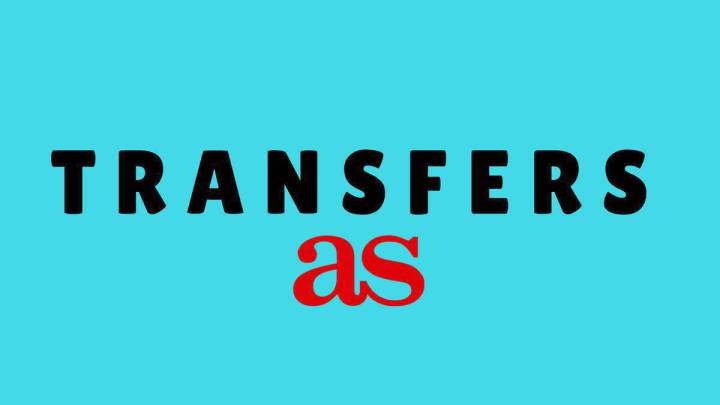 Join us for live transfer news: with the January window now in its third week, we'll bring you all the rumours and deals happening in Europe's major leagues and beyond!
Transfer headlines: Monday 15 January, 2018
- Cristiano Ronaldo determined to secure move back to Manchester United (read more)
- It seems as though perennial Liverpool target Iñaki Williams is staying at Athletic (read more)
Transfer news live online
According to Le10 Sport, Alexis Sánchez will be joining Manchester United with a swap deal including Henrikh Mkhitaryan. Who gets the best deal? The pre-united Armenian was some player.
With Spanish striker Alvaro Morata struggling to find the back of the net recently, Chelsea are reportedly looking at a more experience 'big man up top' to lead the line, or at least act as an impact sub. West Ham's Andy Carroll is apparently looking to force through the move, so says the Daily Telegraph.
Arda Turan has finally completed a move away from Barcelona, where he had been a peripheral figure in recent times, and the former Atlético star said he was looking forward to playing football again.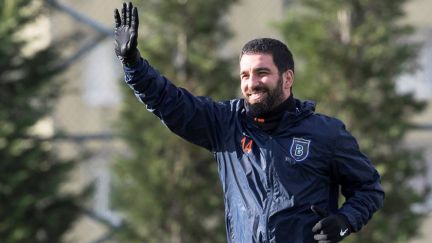 In case you're sitting there patiently awaiting news on Alexis Sanchez, there's still no confirmation on whether he'll spend the rest of this season with Manchester United or City. We were expecting something by now...
Athletic Bilbao have agreed a deal to bring in left back Cristian Ganea from Viitorul in the summer. The Romania international grew up in the Basque Country and therefore is eligible to play for the club under their home-grown player ethos.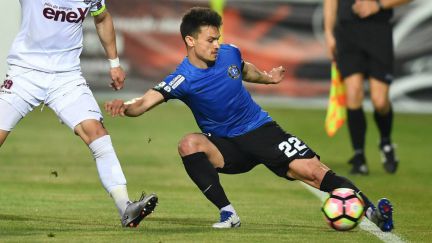 Stoke City have finally decided on a replacement for sacked manager Mark Hughes and have tasked former Villa, Norwich, Wolves and Blackburn coach Paul Lambert with turning the club's season around.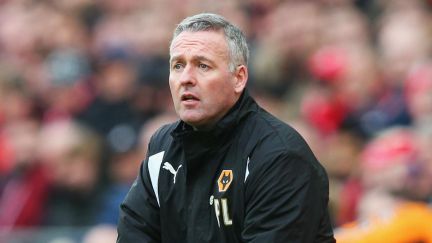 One transfer that everybody thought was done and dusted - including the player in question, Cédric Bakambu, appears to have hit a glitch. "I'm still a Villarreal player at the moment..." the striker told French television on Sunday.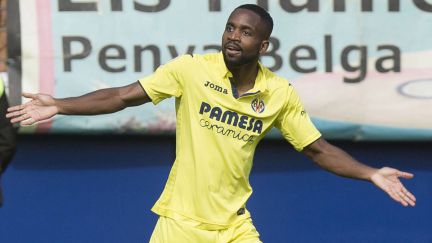 More news from Old Trafford has emerged this morning regarding one-time Madrid target David de Gea, with José Mourinho keen to tie the keeper down to a contract that will see him retire at Manchester United.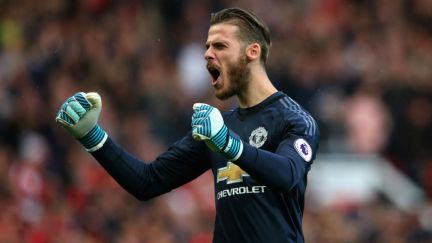 And the reason Alexis could be ushered out of the door could be that Arsenal are planning to relive Dortmund of Pierre-Emerick Aubameyang, who has nt exactly made a secret of his desire to scarper from the Westfalenstadion.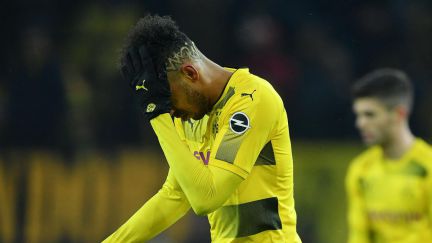 Meanwhile, Alexis Sánchez was left out of Arsenal's squad for the defeat at Bournemouth as he nears the Arsenal exit door with Manchesters United and City duking it out for the Chile international.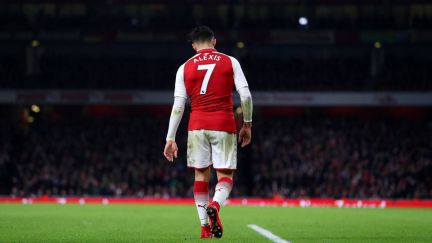 But let's start off with the annual (or six-monthly) rumour that Cristiano Ronaldo is eyeing a return to Old Trafford as his disillusion at Real Madrid grows ever more acute.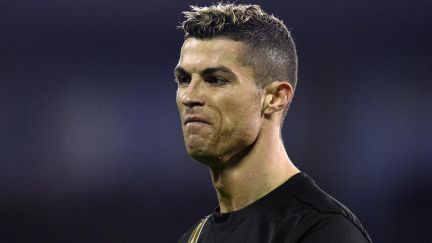 Morning! The winter market reaches its halfway stage today and it looks like we could be in for some movement this week.