Klopp denies Liverpool became complacent after Man City win
Onlookers might agree to differ, but Jürgen Klopp saw no signs of complacency from Liverpool after their impressive win against Manchester City.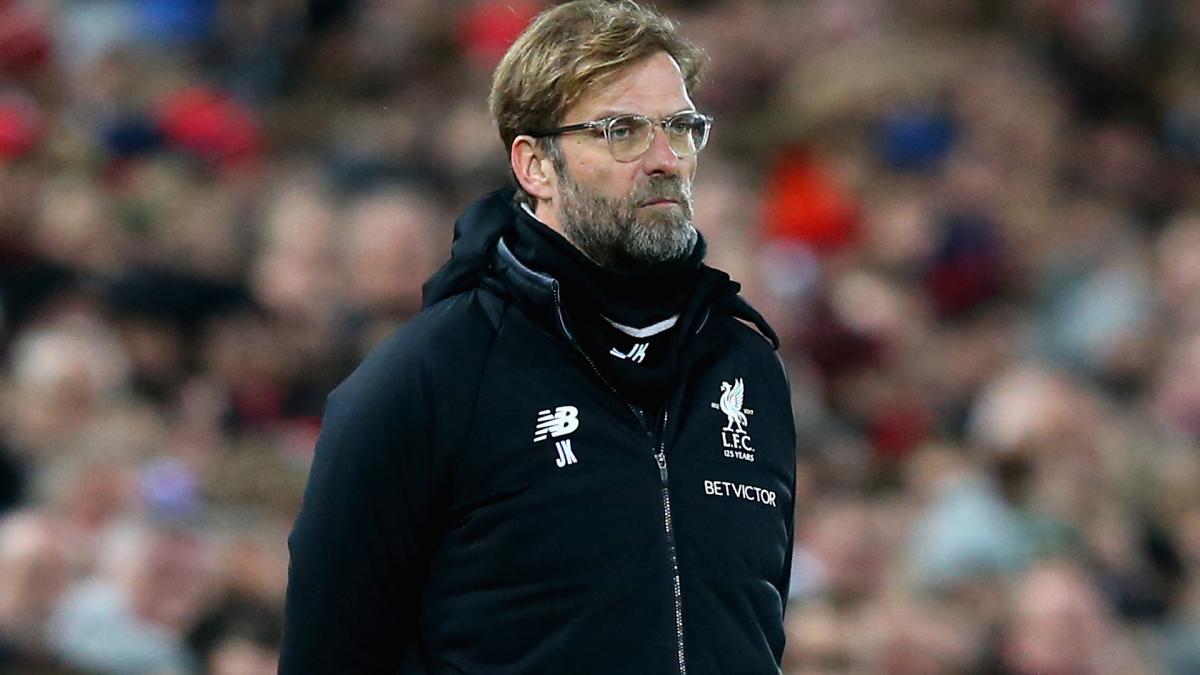 Liverpool manager Jürgen Klopp pooh-poohed suggestions his team have become complacent after their recent, impressive win over Manchester City. The Reds ended City's unbeaten start to the Premier League season with an exhilarating 4-3 win earlier this month, but since their performances have paled in comparison and the team has slumped to shock losses to Swansea City and West Brom - the latter seeing them knocked out of the FA Cup at the Fourth Round stage.
Liverpool are "serious people" says Klopp
But the German said there were no signs complacency had become an issue for Liverpool, who visit Huddersfield Town in the Premier League on Tuesday night. "It was only a few days ago we were here talking about Man City, one of the best football games we were a part of. That's how it is. Nothing in training gave me a sign that the boys misjudged the success or result against Man City, or the performance," Klopp told reporters. "We are really serious people and I think we took it in the right way. But then we had two games and we have to show that we can do better. It's not allowed to concede goals like we conceded [against West Brom]"