Transfer news live: Neymar, Aubameyang, Laporte, Dzeko...
The latest transfer news and rumours as the January window enters the final straight in LaLiga, the Premier League, Serie A, Ligue 1 and elsewhere in Europe.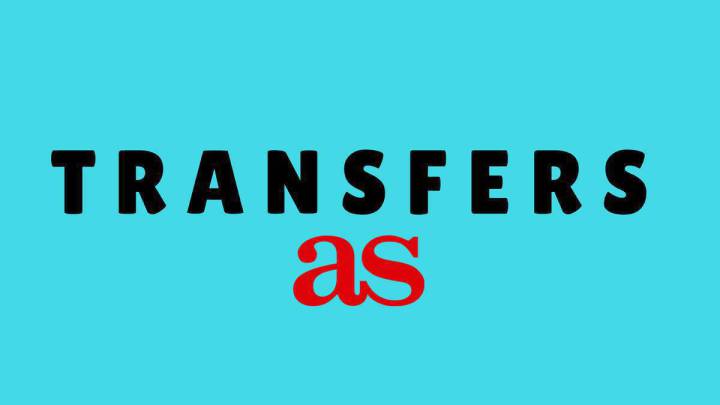 Join us for live transfer news: as the January window begins to wind down; we'll bring you all the rumours and deals happening in Europe's major leagues and beyond!
Transfer headlines: Monday 29 January, 2018
- Inter have picked up their shopping basket and headed over to LaLiga, with a move for Celta's Stanislav Lobotka on the cards.
- Aymeric Laporte set for Manchester City after Athletic release clause paid.
- Monaco made a splash on Sunday by transforming Pietro Pellegri into the most expensive teenager in history when they snapped up the Genoa attacking midfielder for 25 million euros.
Transfer news live online
Midfielder Roque Mesa is expected to join Sevilla on loan until the end of the season after undergoing a medical in Andalusia today. The former Las Palmas man has struggled at Swansea City since joining the Premier League club in the summer.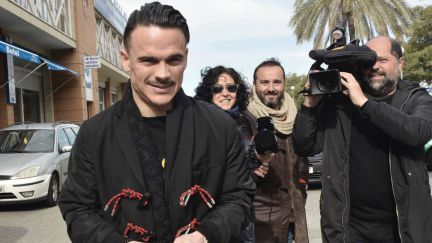 Premier League side Arsenal have upped their original 50 million offer for Gabonese striker Pierre-Emerick Aubameyang after it was made clear to them that the asking price was non-negotiable. However, although the agreement in principle has been reached, Dortmund do need to find a replacement quickly to sanction the move. Read all the details here.
Edin Dzeko continues to be linked with a move to Chelsea but Roma and Monchi are holding firm until the Premier League champions meet their valuation of the former Manchester City striker.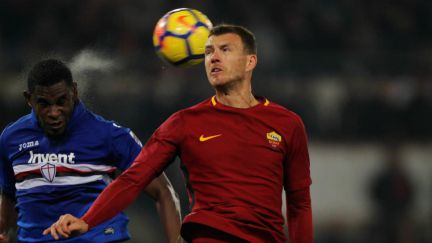 Julian Brandt has set heart a-fluttering across Europe but looks set to remain at Bayer Leverkusen despite interest from the likes of Liverpool, Barcelona and, inevitably, Bayern Munich.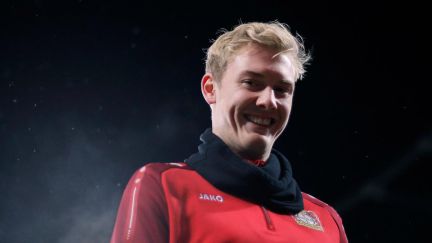 The arrival of Alexis Sánchez at Old Trafford has placed Zlatan Ibrahimovic's future under the spotlight. The 36-year-old striker is nearing a return from injury but with José Mourinho well-stocked in the forward positions rumours of a move to LA Galaxy for the big Swede have surfaced again.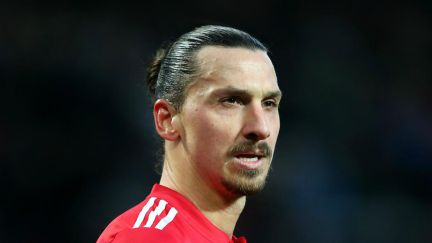 PSG are in the eye of the Uefa FFP bods again with doubts emerging over the Ligue 1 club's income declarations. It has been previously reported that PSG need to shift about 70 million of playing staff by the end of June to comply with FFP regulations for 2017-18. It could be a busy few days at the Parc des Princes.
There could be movement at Atlético today as well. Nico Gaitán has rejected offers from Swansea and Monterrey to see what Boca Juniors can come up with, while Augusto Fernández is expected to complete his move to CSL side Beijing Renhe in the next couple of days. Read that and stop yourself from singing "Just walk away, Renee" if you can.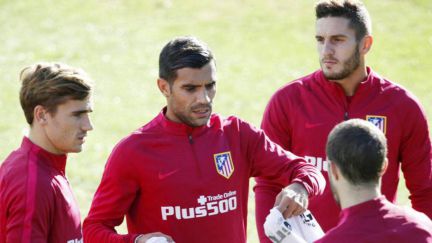 It seems Arsenal are close to signing Pierre-Emerick Aubameyang, with the Gunners expected to up their offer for the wantaway Dortmund striker this week.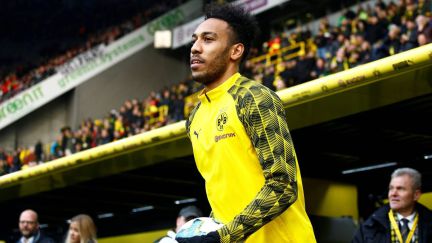 Good morning! Just a few days to go until deadline day, and all that portends. We'll be keeping yo uup to date with all the news and rumours as the January window winds down.