TRANSFER
Transfer news live: Final Day! Aubameyang, Dzeko, Giroud...
Follow the latest transfer news and rumours as the January window is about to close: LaLiga, the Premier League, Serie A, Ligue 1 and elsewhere in Europe.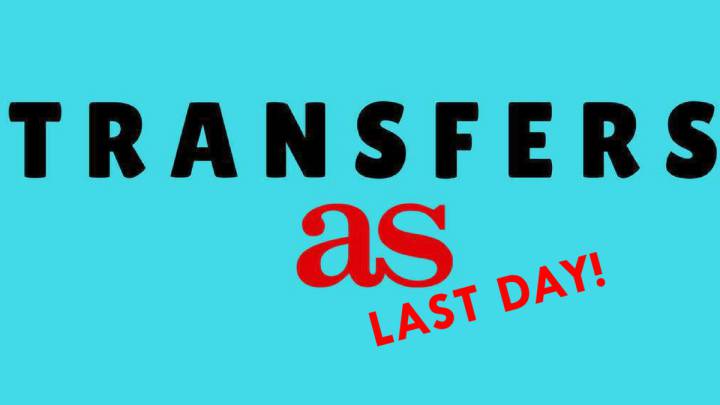 And that's it! The January window closes. See you in the summer!

Transfer headlines: Wednesday 31 January, 2018
- Arsenal complete club-record Aubameyang deal
- Sevilla sign Sandro from Everton
- Paredes camp "confirms Real Madrid interest"
Transfer news live online
Three minutes for that Ronaldo-Messi swap deal to materialise...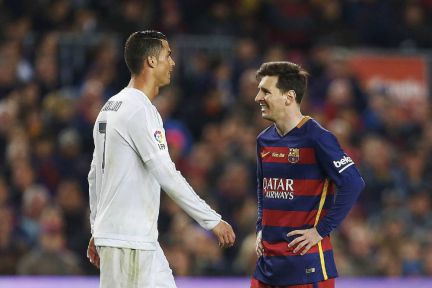 Just 10 minutes to go...
Well, it's gone extremely quiet. Is there a big twist in the deadline day tale? We suspect not. The window has closed in Italy so there'll be no action there.
Augusto Fernández has completed his move to CSL side Beijing Rehne.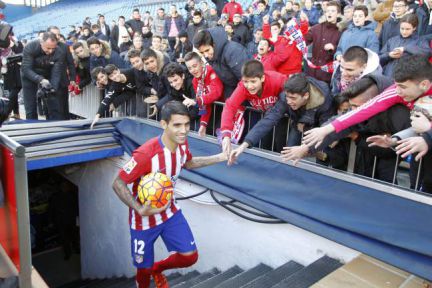 Pierre-Emerick Aubameyang has issued an apology to Dortmund fans over the manner of exit, pleading the mitigiating factor of being a bit loopy.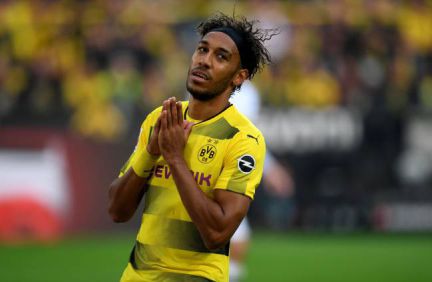 Newcastle have reportedly completed a deal for Leicester City striker Islam Slimani, who never really go going at the King Power after his £28 million move from Sporting Lisbon in 2016.
  Branislav Jasurek, the agent of Celta Vigo midfielder Stanislav Lobotka, has denied talk of an agreement with Inter Milan, insisting that the Slovakian international is "very happy in Vigo" and that "conversations will begin soon about a contract renewal" at the LaLiga club.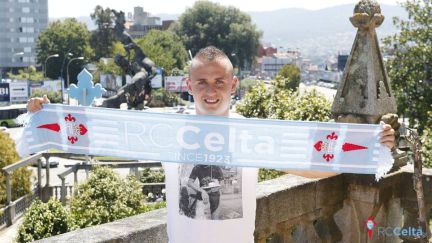 Sky Sports are reporting that Rafa Benitez' Newcastle have agreed a loan deal for Leicester's Islam Slimani.
Hello and welcome to the final day of the 2018 transfer window ... stay with us as the January window is poised to close, we'll bring you all the rumours and deals happening in Europe's major leagues and beyond!