FIFA throw out Neymar's Barcelona bonus claims
The Brazilian believes the Camp Nou board owe him a €30m renewal bonus despite his move to PSG but FIFA will not take any action on the matter.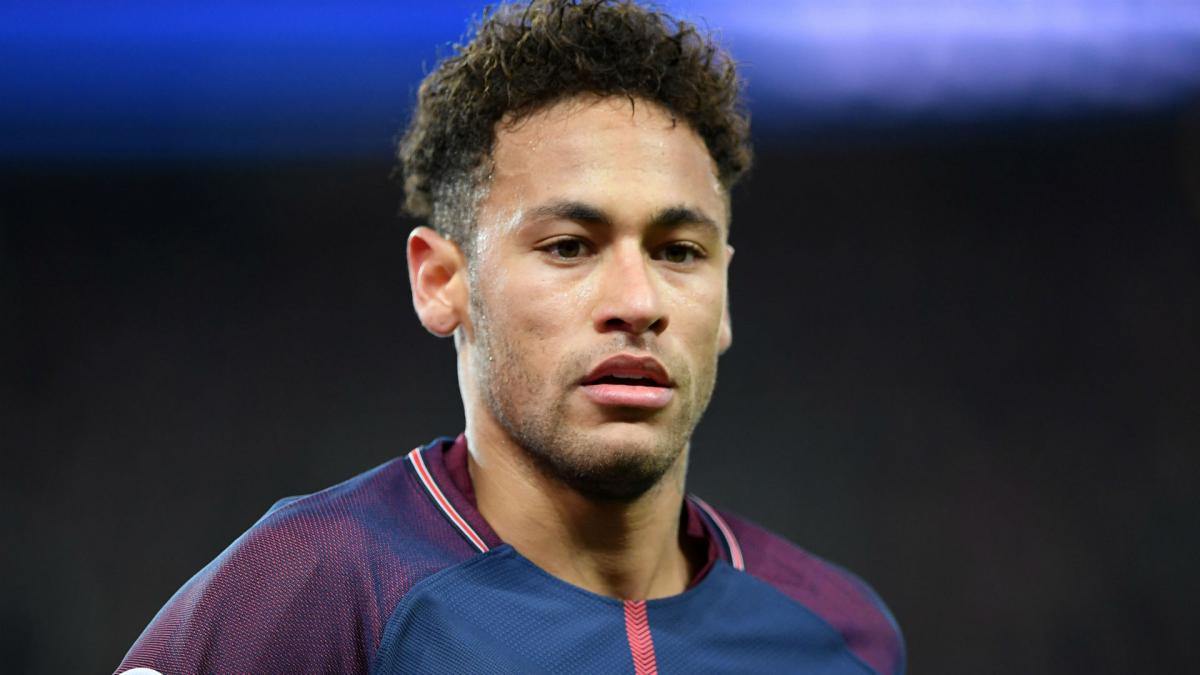 Barcelona will face no action from FIFA in relation to an unpaid bonus to Paris Saint-Germain superstar Neymar.
The Brazil forward completed a world-record €222million move from Barca to PSG in August after the Ligue 1 giants sensationally met his release clause.
Neymar claims he is still entitled to a €30m renewal bonus after signing a contract extension at Camp Nou until 2021, although Barca maintain that terms of that agreement were breached when the 26-year-old joined PSG.
FIFA have confirmed they will step away from the dispute after legal action was taken elsewhere over the same complaint.
FIFA: "Not in a position to continue with the investigation"
A statement released to Omnisport by world football's governing body read: "After having been made aware that, apparently, the same matter had been submitted in parallel before different jurisdictions by the same party, the FIFA administration informed the parties to the dispute that based on the long-standing and well-established jurisprudence of FIFA's deciding bodies, it did not seem to be in a position to continue with the investigation of the affair.
"The proceedings were therefore closed for formal reasons."
Neymar has impressed at PSG this season, scoring 28 goals in 29 appearances for Unai Emery's side.