Barcelona-Real Madrid: Clásico on Sunday 6 May at 20:45 - Tebas
In an interview with Cadena SER, the LaLiga chief explained that the second Clásico of the season will look to target the American TV market.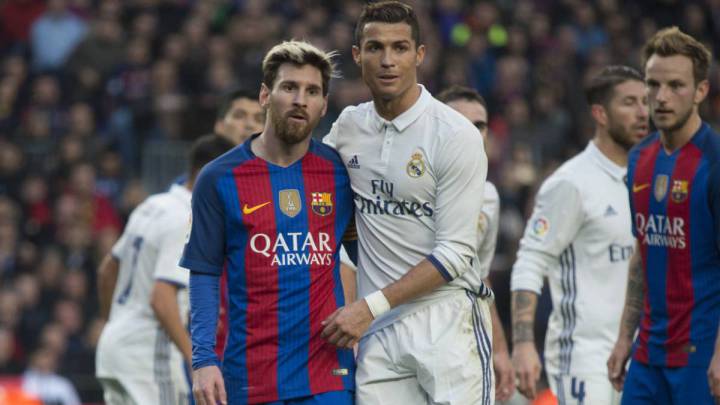 LaLiga president Javier Tebas has revealed that Barcelona and Real Madrid's second league clash of the 2017/18 season is set to be played on Sunday 6 May at 20:45 CEST.
Immediately after Champions League semi-finals
The arch rivals are due to meet at the Camp Nou on the weekend immediately following the semi-final second legs of this term's Champions League, which both clubs remain in contention to be involved in.
Clásico kick-off time to target American audience
Speaking on Spanish radio station Cadena SER on Monday night, Tebas said that the week 36 fixture is to be given the evening kick-off time in a bid to target American television viewers.
The opening Clásico of the LaLiga campaign, which saw Barça beat Real Madrid 3-0 at the Bernabéu in late December, was held at 13:00 CET in order to take advantage of the Asian TV market.
Leaders Barcelona currently sit 14 points ahead of the defending champions, who trail second-placed Atlético Madrid by seven.