ATLÉTICO MADRID
Hazard defends Carrasco: "Better China than Atlético's bench"
Eden Hazard says the move to China will not change anything for Yannick Carrasco and his plans to feature at the World Cup in Russia during the summer.
Chelsea's talisman, Eden Hazard, has spoken about his Belgian teammates departure from Atlético Madrid with DH. The 24-year-old winger left Spain at the end of February to sign with Chinese Super League outfit Dalian Yifang and Hazard says, "I am not in Yannick's mind, I know the he wanted to leave Atlético Madrid."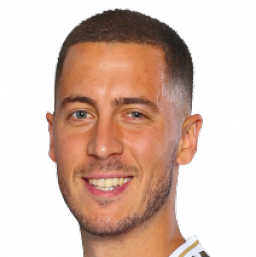 The main reason, which Carrasco has already admitted, is that he wants to play at the World Cup in Russia this summer but with his minutes decreasing at Atlético Madrid, this was looking increasingly unlikely. This is similar to how Hazard sees it as the Chelsea attacker says, "Maybe the only option he had was to go to China. If he had stayed at Atlético, he might not have played at all. It's certain that he will play a lot. It's better to have playing time in China than to be on the bench in LaLiga."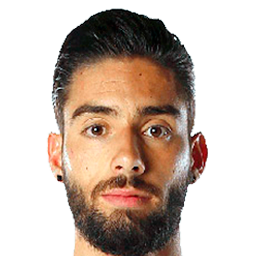 Finally, Hazard said that going to a lower league will not be a problem when it comes to Roberto Martinez' squad provided he is playing well. "It seems like a strange move but he has his reasons. I am sure that he won't have problems with the Red Devils. Axel Witsel has been playing there for a few months and he is still in. I think the same will happen with Yannick. Also, the World Cup starts in three months and you don't lose your football level in that short time. There is no problem with his transfer. We are going to the World Cup to go far and the winter transfer market does not change out plans."