EUROPA LEAGUE
UEFA designate Björn Kuipers to officiate Europa League final
The Dutch match official will oversee the Lyon final on May 16th as LaLiga's Atletico Madrid face Ligue 1's Olympique Marseille.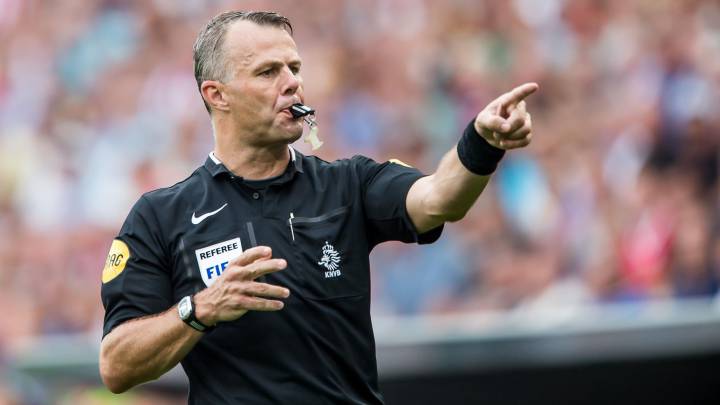 45-year-old Dutch match official Björn Kuipers has been selected to referee the 2018 UEFA Europa League final between as Olympique Marseille gface Atlético Madrid on 16 May with the showpeice match taking place at Stade de Lyon (France).
Diego Simeone's side sealed their place last week with a 1-0 home win over English outfit Arsenal while Marseilles needed an extra time winner to seal their flace in the final depriving Salzburg of a final placing.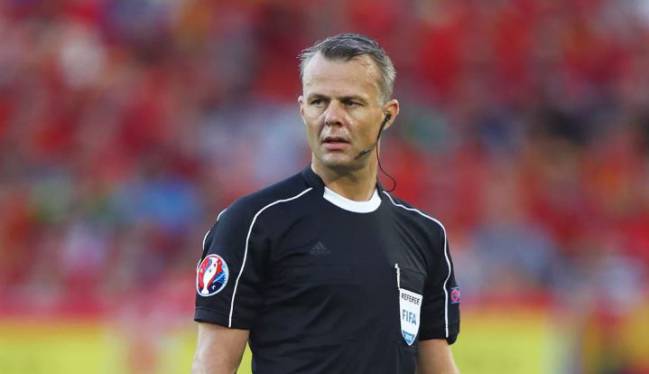 The Lyon final Kuipers' second UEFA Europa League final assignment with the Dutchman in the centre for the 2013 game as Chelsea faced Benfica. Kuipers also officiated the 2014 Champions League final involving Real Madrid and city rivals Atlético.