Iniesta: Qatar a possible destination for Barça man
According to Qatari newspaper Al Sharq, one of the biggest clubs in the country has made an offer for the outgoing Barcelona legend.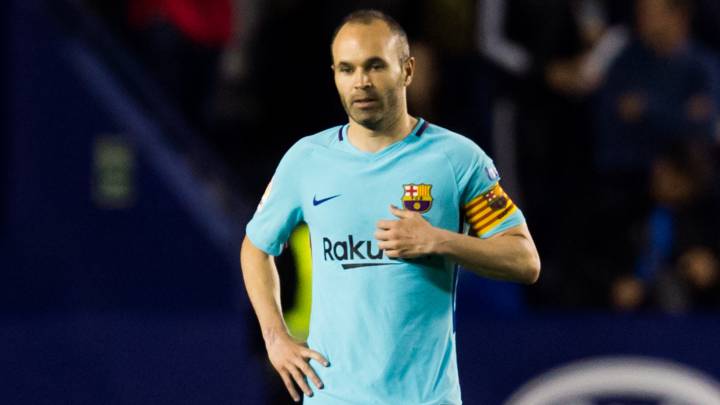 The path of Andrés Iniesta's future has taken an important turn. When the 34-year-old announced that he would leave Barcelona at the end of the season, China emerged as his probably destination.
Iniesta could follow Xavi
Yet Chongqing Dangdai Lifan – the club linked with Iniesta – released a statement clarifying that they would be entering in to a commercial partnership with the player, rather than signing him. Japan then emerged as a possible destination, and Australia has also been mentioned.
Qatari newspaper Al Sharq understands that Iniesta could follow his former midfield partner Xavi Hernández from Catalonia to Qatar.
Iniesta has already received an offer from one of the biggest clubs in Qatar, which is currently under consideration. Al Sharq adds that the offer could be very attractive to Iniesta, not just on a financial level, but also commercially and in sporting terms.
Further contact will be made in the coming days in order to the process, but Al Sharq claims that the club in question will guarantee Iniesta the chance of further success in the post-Barcelona stage of his career.