Romania, Spain appeal against RWC qualifying sanctions
After being deemed to have fielded ineligible players, Romania and Spain have appealed against Rugby World Cup qualifying sanctions.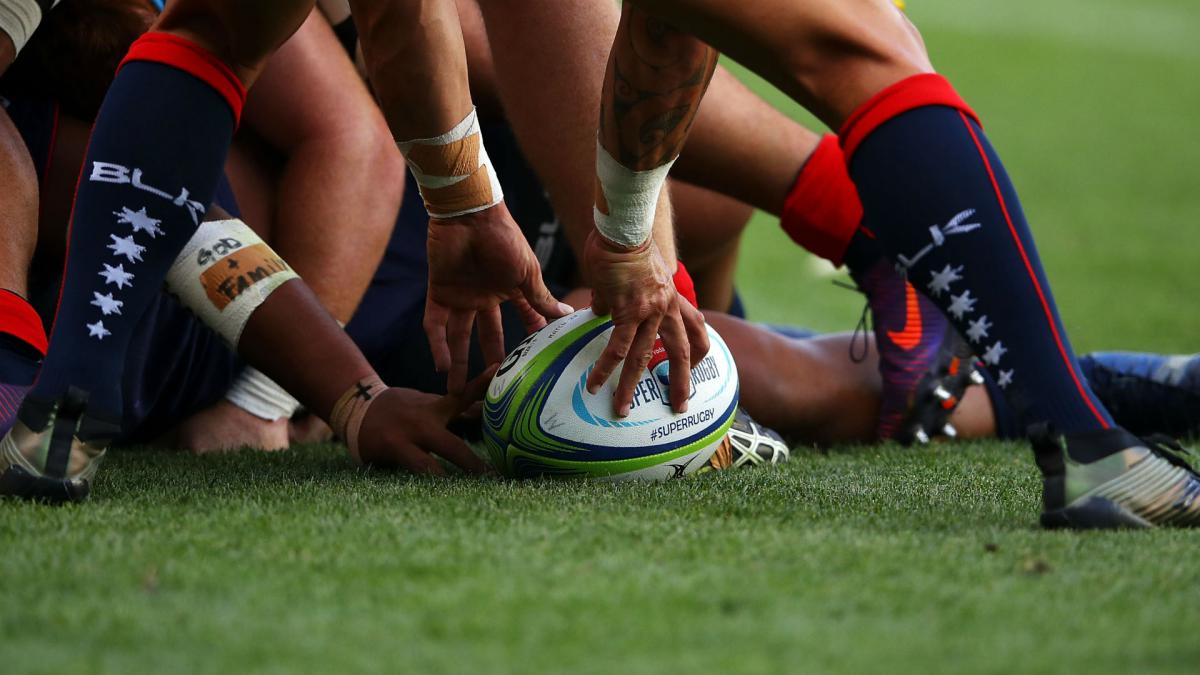 Romania and Spain have appealed against sanctions that ruled them out of contention for qualification to the 2019 Rugby World Cup.
The two nations finished behind Georgia – who had already secured their place at the finals in Japan due to their third-place finish in the pool phase of the 2015 tournament – in this year's Rugby Europe Championship.
Spain, Romania disqualified
Romania beat Spain to the runners-up spot and consequently a place at the next World Cup, but points deductions after being deemed to have fielded ineligible players meant they both fell behind Russia, who advanced at their expense.
Their respective punishments have been challenged and the two teams face a hearing with World Rugby's independent appeals committee on June 1.
A World Rugby statement read: "While admitting to a breach of World Rugby Regulation 8 relating to fielding an ineligible player who was previously captured by another union, Romania has confirmed that it is appealing the sanction.
"Spain is appealing the decision of the independent disputes committee which: (i) decided that the match between Belgium versus Spain should not be replayed; and (ii) found that two ineligible players were fielded during the European Rugby World Cup 2019 qualification process."