Egyptian FA expect Mohamed Salah back in three weeks
Egypt are confident Mohamed Salah will be fit to play a full part in their World Cup campaign despite the Liverpool star's shoulder injury.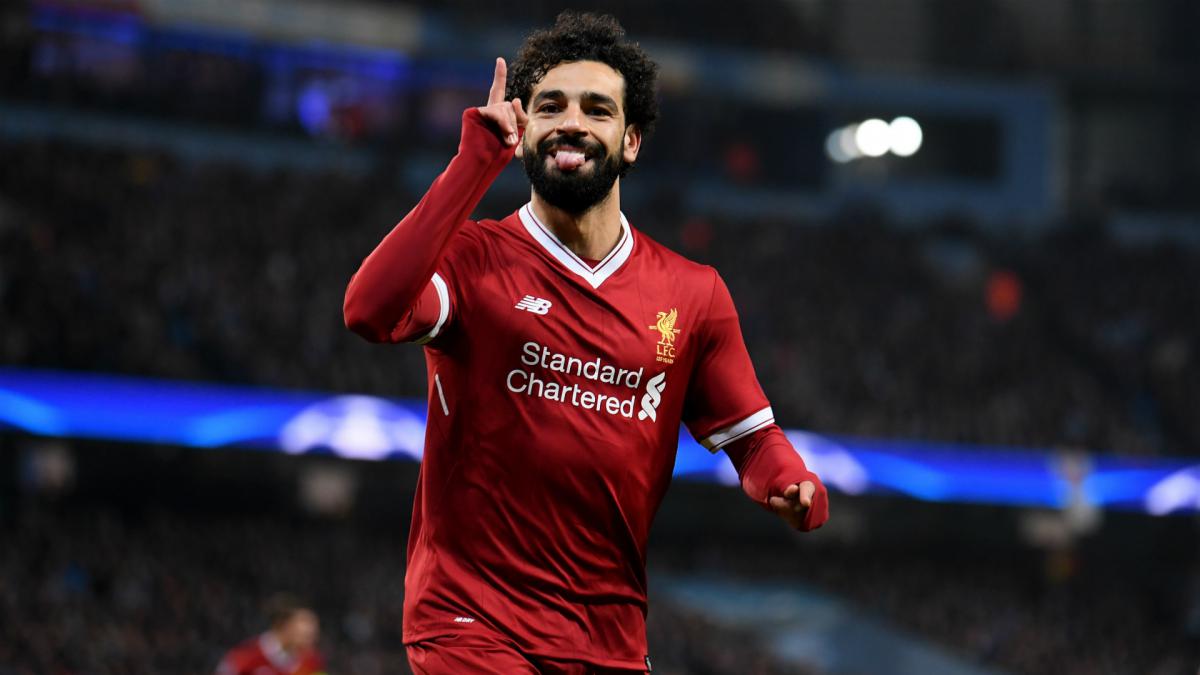 Mohamed Salah will be sidelined for no more than three weeks with the shoulder injury he sustained during Liverpool's Champions League final defeat to Real Madrid, the Egyptian Football Association has confirmed.
EFA confirm Salah out for maximum three weeks
"After the meeting held in Spain today between the national team doctor and Salah, the Egyptian Football Federation can confirm that, with any luck, Salah will be at the World Cup finals and his recovery time will not exceed three weeks".
بعد لقاء أبوريدة وطبيب المنتخب بصلاح في أسبانيا اليوم .. اتحاد كرة القدم يؤكد من جديد .. صلاح في كأس العالم إن شاء الله ولن يزيد غيابه عن 3 أسابيع pic.twitter.com/nWBYDI8wGq

— EFA.eg (@EFA) 30 May 2018