The clinic which assessed Karius receives funds from Liverpool
Massachusetts General Hospital, where the keeper was examined, receives funds from the Boston Red Sox Foundation which is linked to Liverpool's owners.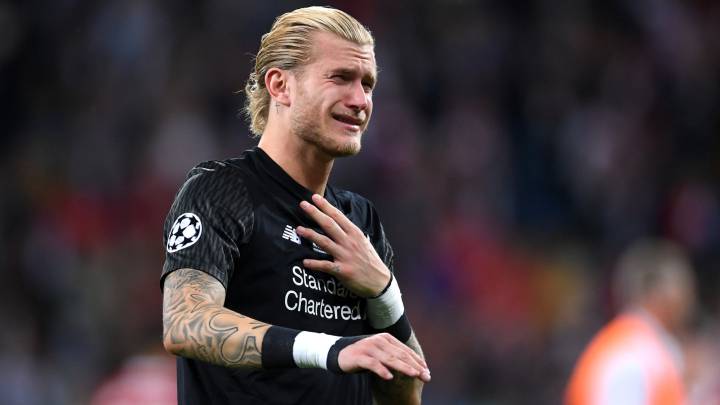 The reasons behind the medical report which diagnosed Loris Karius as having suffered concussion during the recent Champions League final has a financial explanation as well as a medical one. Massachusetts General Hospital (MGH), which carried out the examination on the player, receives funds from the Boston Red Sox Foundation. The Major League Baseball (MLB) outfit is owned by Fenway Sports Group, who also own Liverpool FC - Karius' employers.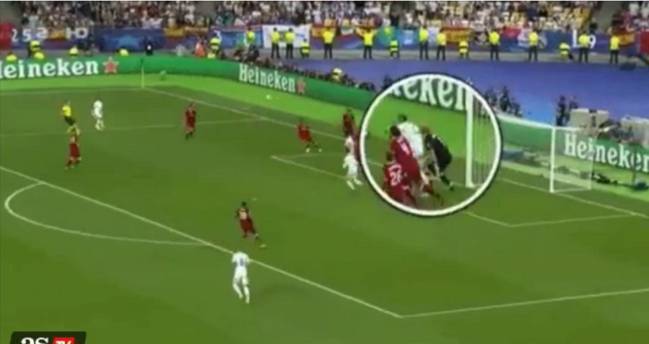 Blow to the head
The German keeper made two decisive blunders in the game which Liverpool ended up paying dearly for. Earlier this week it was revealed that Karius had suffered concussion as a direct result of the blow to the head he received from Sergio Ramos in the 49th minute of the game. The medical report also states that the player's vision was also affected, which explains his errors of judgement in the second half of the match.
Karius did not receive treatment during the game
However, doubts about why Karius was subjected to examination in Boston on 31 May persist. At no point in the game did the player complain about feeling unwell. A few days after the final, the goalkeeper disclosed that he noticed symptoms which are consistent with concussion, which is why head trauma specialist Dr Ross Zafonte in Massachusetts concluded that his vision might have been affected by the blow, but that does not explain why the keeper failed to get medical attention while the game was in play.
1

Champions League
*Update 5 de junio de 2018



Champions League
*Update 5 de junio de 2018