Keep off the grass... should Nadal follow Federer's blueprint?
The world number one beat Dominic Thiem to win his 11th French title on Sunday, but could skipping part of the tennis calendar help him "do a Roger"?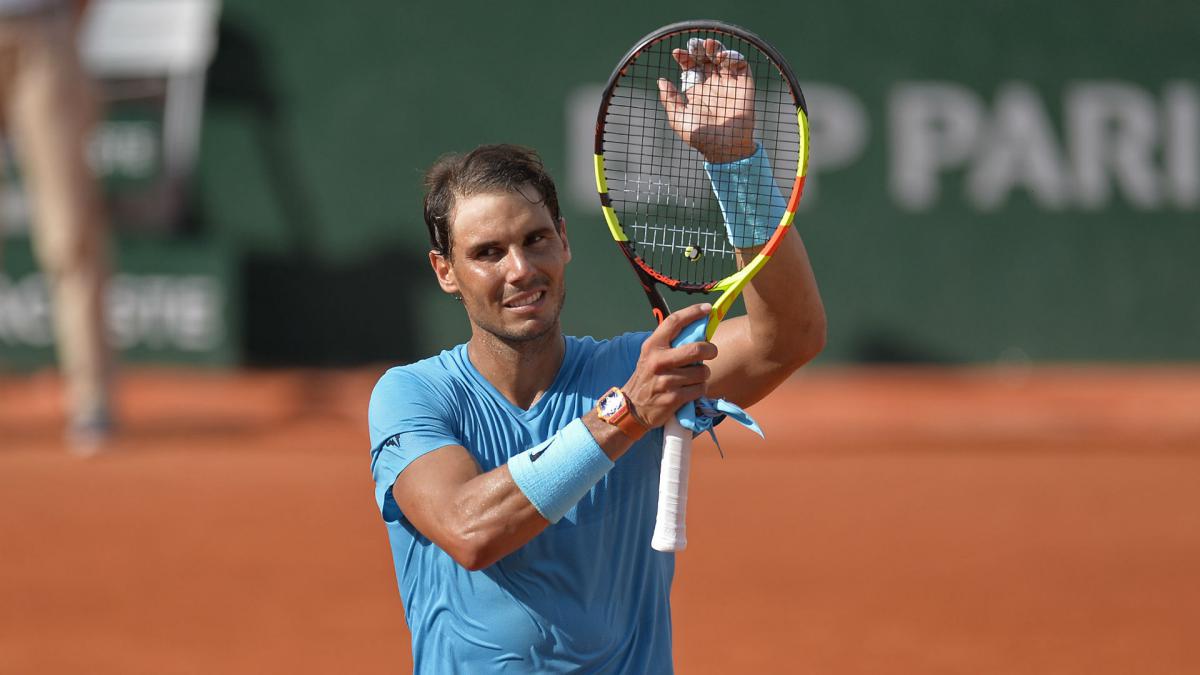 Rafael Nadal further cemented his legacy as the 'King of Clay' by winning an astonishing 11th French Open title on Sunday.
The Spaniard's comprehensive straight-sets beating of Dominic Thiem in the final took his career grand slam tally to 17, just three shy of the legendary Roger Federer's record haul.
But could Federer's tactic of skipping the clay-court season for the past two years be one that Nadal should follow on the grass?
Nadal has stated in the past that he could not see himself voluntarily missing sections of the tennis calendar, but here are some reasons that doing so may help prolong his career at the top.
Federer's blueprint has worked

After falling down the rankings thanks to an injury-hit second half of the 2016 season, Federer enjoyed a stunning renaissance last year, winning grand slam titles at the Australian Open and Wimbledon. His decision to skip playing on the red dirt allowed him to focus on more realistic aims, with Nadal so dominant on the surface. Another success in Melbourne in January followed, and a further self-imposed hiatus may prove another masterstroke from the Swiss great.
Reduce the chance of injury

Nadal's injury record is well documented and the high-octane game he plays means that the wear and tear on his knees and wrists is unlikely to ease off. The demanding tennis schedule and short close-season means there is little time for recuperation. If Nadal were to take time away from the calendar he could give his body plenty of time to rest.
Lack of recent success on grass

Nadal's supreme skill and adaptability saw him win Wimbledon in 2008 and 2010. But, in truth, success on the grass has been missing in recent years. Since reaching the final at SW19 in 2011, Nadal has failed to go beyond round four. Taking a hit by missing the grass would leave him fresh for the build-up to the US Open and the return to the hard courts.
Prolong his career

Federer's success at 36 is scarcely believable and, like a fine wine, he seems to be getting better with age. By missing the clay, the Swiss can focus on replenishing the energy levels and staying at the top for a few more years yet. If Nadal were to do similar on the grass then, who knows, perhaps he has enough time to beat Federer's slam haul.