Effenberg: "German FA should expel Özil and Gundogan"
Former Fiorentina and Bayern Munich star Steffan Effenberg compared his expulsion in the 1994 World Cup to the current situation in the German national team.
The former German international Steffan Effenberg has made it clear that he disagrees with the decision by his country's federation not to expel Mesut Özil and Ilkay Gundogan for their recent and controversial meeting with the President of Turkey, Recep Tayyip Erdogan.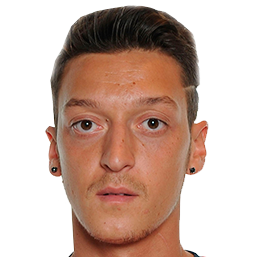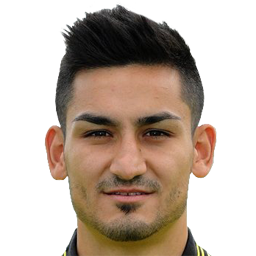 Özil and Gundogan should be axed
"When you put everything on your values like those the DFB always transmit, the only decision is to get rid of the two players. With me and with Uli Stein they did not react in the same way and I cannot see a defining line," Effenberg (49) said in an interview with T-Online.
The former national star compared the case of the two Premier League players (Arsenal and Man City respectively) of Turkish descent with his own. At the 1994 World Cup, Effenberg, then a Fiorentina player in Serie A, was kicked out of the Mannschaft after making an obscene gesture with his finger to the German public during the game against South Korea in Dallas.
The then German coach, Berti Vogts, said that Effenberg would not be called up again while he remained the coach, a position he held until 1998. Effenberg retired from football having only played two international matches in his career, interestingly the last two friendly matches that Vogts was in charge of in September 1998.
World Cup is time to show support
Despite showing his disagreement with the decision not to remove the players from the team, Effenberg believes that now is the time to get behind all the players.
"It will not be easy for either of them as now they will be criticised for factors other than football. But I want to make it clear that I think their expulsion would have been consistent, but it's not good that the tabloids continue to call them out, The decision has been made."
The former Bayern Munich player also showed his empathy towards the two players after his own experience.
"Gundogan was booed by the fans against Saudi Arabia; it's the worst thing that can happen to you. It happened to me in 1994. You ask yourself many questions: is it worth wearing this shirt? How long will it last? Is it just one game or more? It's quite dramatic."
Germany