Rafa Nadal unsure over his chances of Wimbledon success
The world number one said heading into Wimbledon with no competitive matches under his belt on grass is nothing new to him as he seeks a third title in SW19.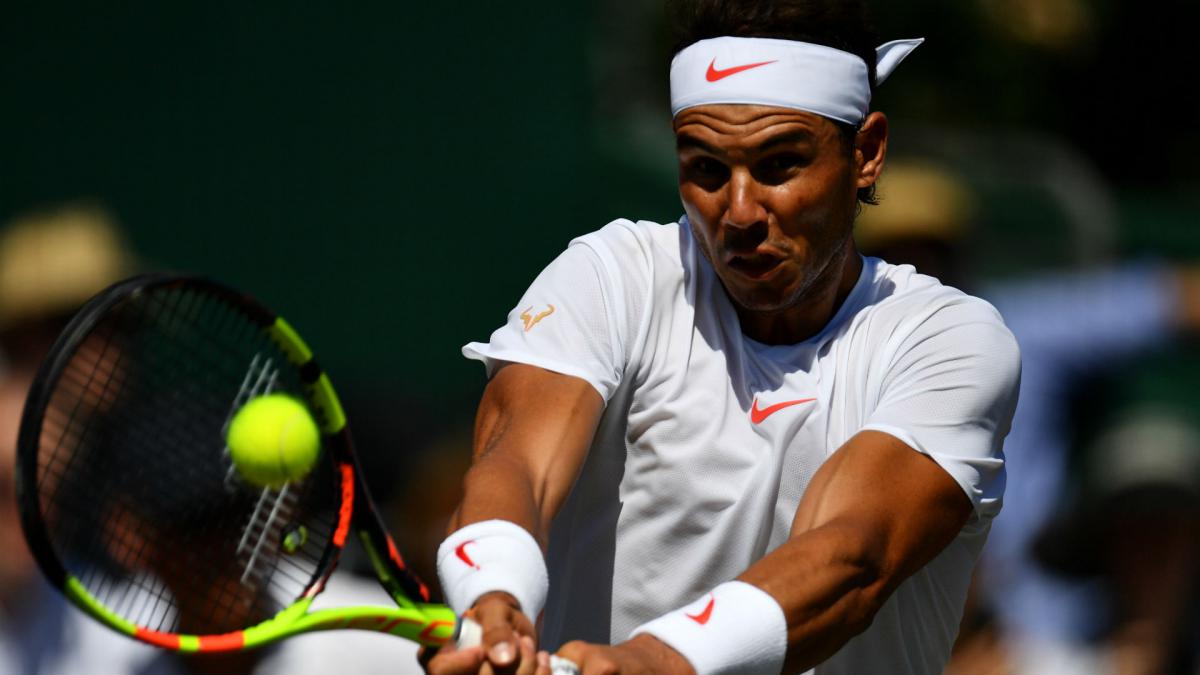 Rafael Nadal is not concerned about a lack of match practice on grass but the world number one is unsure how much of a threat he will be at Wimbledon.
The Spaniard withdrew from Queen's after continuing his incredible French Open form by claiming an 11th title earlier this month.
Nadal has not played a competitive match since beating Dominic Thiem in a one-sided final at Roland Garros, but feels in good shape ahead of his first-round match against Dudi Sela at the All England Club on Tuesday.
The two-time Wimbledon champion said: "I'm feeling good. Of course, I decided to be here in Wimbledon again. It's a very special event, of course. I always loved to be around here, it has always been a special thing.
"Yeah, it was not positive for me, of course, to not play Queen's. I was sad to don't have the chance to be there. On the other hand, I didn't go there because I played a lot on clay. So I was very happy.
"But that's how it works. I am not 20 any more. I had to take decisions on the schedule sometimes. I decided not to play Queen's because after a long clay-court season, the body needed a rest, needed a slow adaptation to adapt to the grass. That's what I did."
The second seed was knocked out in the fourth round at SW19 last year and is not making any bold predictions about his chances this time around.
"No, expectations are always high. I am not here to play the tournament; I am here to try to have good results, of course." said the 32-year-old.

"But it is true that on the other hand it is one of the events that you arrive here and you really don't have the previous feeling of how you feel, how you are playing, how you are not playing.
"But is nothing new. Even when I won here, when I played finals here, I played five in a row I think. So I played one year and I won on Queen's, played five matches. The other year the maximum I played was three matches on Queen's.

"Even with three matches, you arrive here and you really don't know very well. Is an event that you need to find your confidence during the tournament and during the practice the week before.

"For example, when I arrive at Roland Garros, I know more or less if I am playing well or if I am not playing well. I know where my chances are, more or less. In the US Open, little bit less, but still knowing better than here."