WORLD CUP
Algeria, Tunisia and Morocco considering joint bid for 2030 World Cup
The announcement comes three weeks after Morocco's bid to host the 2026 World Cup was defeated by the North American United 2026 bid.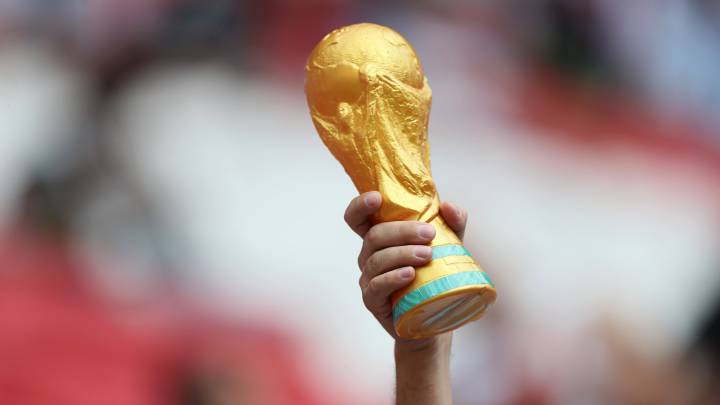 Algeria and Tunisia are considering a possible joint bid with Morocco to organize the 2030 World Cup, government officials said.
Morocco have already announced their intention to make a bid for 2030, after losing out to the US, Mexico and Canada bid for the 2026 World Cup.
Algeria is now raising up their hand to bring the World Cup to North Africa, with Tunisia drawn into the mix.
'With the sports infrastructure that was built, Algeria is ready to study a possible joint bid with Morocco and Tunisia for the organization of the World Cup,' the Algerian Minister of Youth and Sports Mohamed Hattab told reporters.
'An application from the Maghreb with Morocco, Algeria and Tunisia can be achieved through existing infrastructure as well as future projects.
'When we look at our cities, with the sporting and cultural facilities present, we are able to consider that we can host major world events,' he added.
Tunisian officials are yet to confirm their position on weather they would go ahead with joining the bid.
South American and British competition for World Cup 2030
The trio could receive competition by a South American bid of Uruguay, Argentina and Paraguay.
There have also been hints about a British bid for the 2030 tournament.
A vote by Fifa to decide the 2030 hosts is not expected before 2022, when the World Cup travels to Qatar.