Cristiano spoke to Juventus boss Allegri before making move
La Gazzetta dello Sport report that the Real Madrid star had a telephone conversation with the Juve coach last week before signing for the Old Lady.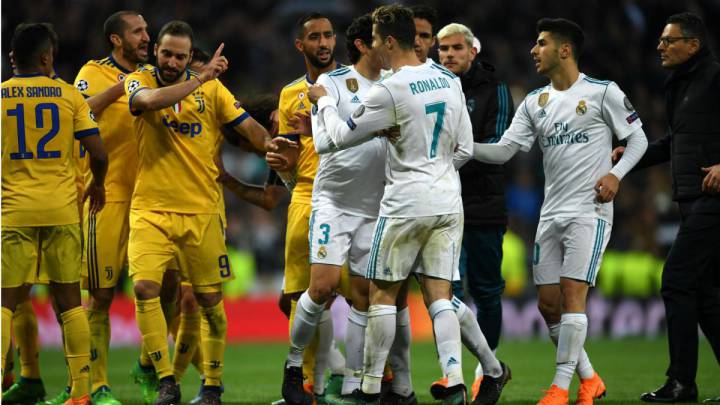 Cristiano Ronaldo and Juventus coach Massimiliano Allegri held a telephone conversation last Friday, Italian daily La Gazzetta dello Sport reported, before the former Real Madrid star made the decision to move to Turin ahead of the 2018-19 season.
Cristiano joins Juventus
Ronaldo and Allegri made contact and spoke cordially about the possibility of Ronaldo leaving Real Madrid after nine years at the club to join Juventus for a fee of 100 million euros, which was confirmed on Tuesday.
According to La Gazzetta dello Sport, the phone call between Cristiano and Allegri took place on the moring of 6 July, when the Juventus coach was in Milan, en route to Turin for a meeting with club president Andrea Agnelli. The call was organized by someone close to Cristiano's agent Jorge Mendes.
Four-year deal for Cristiano
Juve met Madrid's fee of 100 million euros for the Portuguese superstar and handed Ronaldo a four-year contract worth 30 million euros per season, which would effectively make him the top-earning player in Serie A.