Have Real Madrid sent a clue regarding Modric's future?
The club has posted a photo of the player posing in the new third kit on their Instagram account. Could it be an indication that he is staying in Madrid?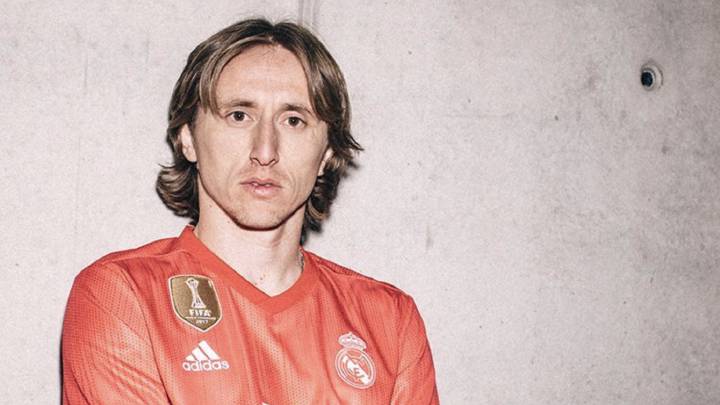 Have Real Madrid sent a message regarding Luka Modric's future through their social media channels?
The club has posted a photo of the Croatian star posing in the new coral red third strip, which was unveiled in New York yesterday during the US preseason tour, in which Lopetegui's men will play their final game against Roma this Tuesday evening in New York at 20.00 local time (Wednesday, 02.00 CET).
The photo of Modric modelling the new strip has appeared amidst growing speculation linking him with a move to Inter Milan. Inter has reportedly offered him a four-year contract worth 10 million net a year (a 65% increase on his current salary at Madrid) plus an additional two years in China with Jiangsu, which is also owned by Inter's owners.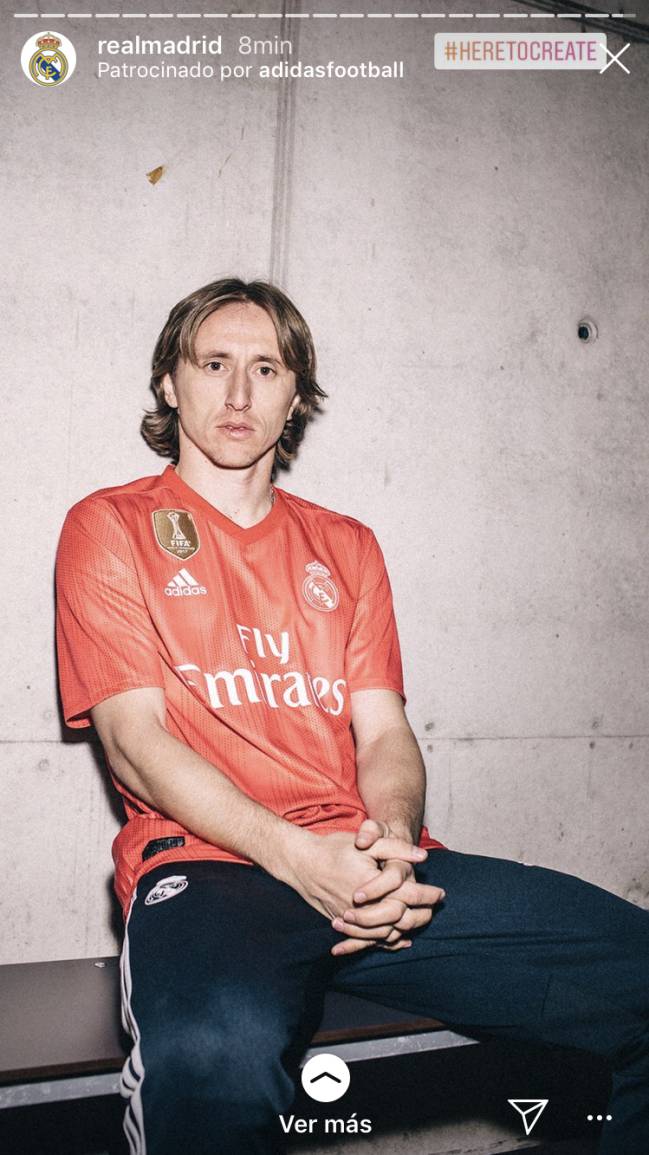 According to what AS has learned, Modric looks upon the Inter offer very favorably but is willing to listen to Real Madrid's proposal, in the expectation that Florentino Perez can match the Italian club's offer.
Modric returns to training
The World Cup finalist was back in Madrid on Monday and is expected to return to training at Valdebebas on Wednesday. He will join up with teammates and fellow World Cup returnees Mateo Kovacic, Rafa Varane, Casemiro and Marcelo, who have been training with Castilla, the reserve team, under the supervision of Lopetegui's new assistant, Albert Celades, while the rest of the squad are in the US.