The Atlético Madrid players were triumphant on the Tallinn field in their extra-time win over neighbours Real Madrid on Wednesday night and didn't waste any time sharing their moment with fans via social media.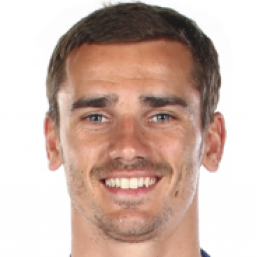 Griezmann's crowning glory
Following the final whistle in the 2018 European Super Cup, the Rojiblanco striker Antoine Griezmman took to Instagram to share an image of him being crowned by Madrid captain Sergio Ramos.
The Frenchman appears to be suggesting a change of where the footballing throne now sits in the Spanish capital...and that would never act as further motivation for Ramos and co.