Former French captain Marc Cecillon ordered to prison for drunk driving
Back in 2006, Cecillon was sentenced to 20 years in prison for murdering his wife, but was freed on parole in 2011.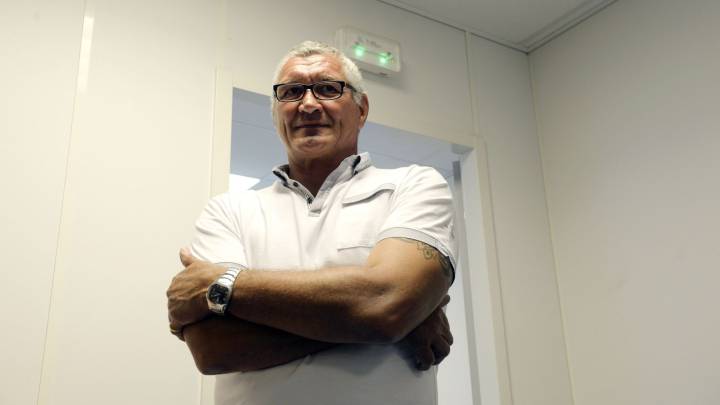 Former French rugby star Marc Cecillon, who served seven years in prison for murdering his wife, was ordered back 12 months behind bars for robbery, violence and drunk driving.
Known as "the Quiet Man", Cecillon captained the French national rugby union team five times during a career that brought 46 caps in the late 1980s and early 1990s.
Problems with alcohol and depression followed his exit from professional rugby. Back in 2004, he shot his wife Chantal five times at a barbecue in front of guests following an argument.
On 2006, he was sentenced to 20 years in prison for the murder of his wife, but came out on parole in 2011.
Cecillon's return to prison
Last month, at a post-harvest party in the southern commune of Collioure, the former third row assaulted a vineyard's owner and hit a truck wile driving away from the scene before being stopped by police.
For this, a judge in Perpignan sentenced Cecillon, now 59, to 12 months in jail.
At his trial, the former French international acknowledged that he was struggling with alcohol. Six months of his sentence were suspended with the player obliged to cure his alcohol dependence.
"He does not drink very often but when he drinks, he does not know how to stop," his lawyer Youssouf Sow told the daily L'Indépendant, pleading the indulgence "for this man who wore the colors of the La France".