REAL MADRID
Real Madrid return to the Champions League with 5 significant changes
115 days after slaying Liverpool in Kiev, Real Madrid return to the Champions League to take on AS Roma at the Santiago Bernabeu.
115 days after winning their third Champions League title in a row, Real Madrid return to the competition they have dominated for the past three years. They have beaten all competitors in recent years but their opponents continue to change, get better and try to take them down. Real Madrid have a completely different team to the one that beat Liverpool in the final in Kiev last May too.
1: Lopetegui for Zidane
The first change is on the bench. Julen Lopetegui was selected as the replacement for Zidane, who decided to go out on top. The French manager sprung the surprise five days after the Champions League three-peat. He said it would be difficult for Real Madrid to keep winning with him at the helm and that a change was needed. He spoke about how exhausting it was to manage the club and was worn out after three years of success in Europe and relative failure domestically, which is something he said hurt him the most during his spell. On the 12 of June, news broke that Lopetegui was the man elected to replace Zidane and he was subsequently sacked as the manager of Spain before the World Cup. Now, in his sixth game in charge of Real Madrid, he is tasked with continuing an historic run started under Zidane. The pressure is intense.
2: Adiós Cristiano
Just six weeks after Zidane's goodbye, the second significant departure of the window happened when Cristiano Ronaldo left Real Madrid for Juventus. For €117 million in total, Juve landed the reigning Balon d'Or winner and los Blancos were left scratching there head as to what to do next. He had hinted at a departure after the Champions League final when he said "it was lovely being at Madrid" and carried out his plan to leave after Zidane. Real Madrid had said goodbye to a player who scored 50 goals a year and one who managed 450 in nine seasons.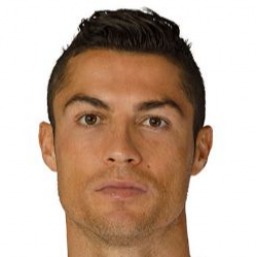 3: Enter Bale and Benzema
After the departure of Cristiano, Bale and Benzema threw the team on their backs to start the season. Bale was given status as the Alpha Male up front but Benzema has been scoring plenty too to start. It seems as though the pair are liberated without Ronaldo. The pair scored in Zidane's last ever game in charge and they have kept that going since. Without Ronaldo, the big question is just how Bale and Benzema respond to the pressure and European competition.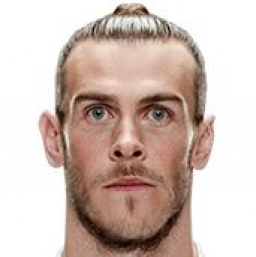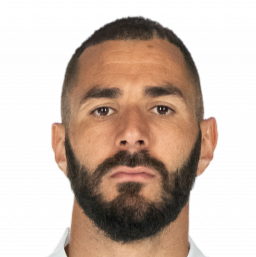 4: Brand new debate in goals
Despite having a goalkeeper of Keylor Navas' ilk, who was key to the three consecutive Champions League victories, Real Madrid went out and bought Thibaut Courtois. He wanted to return to Madrid to be with his family, is just 26 and had one year left on his contract, meaning he could be bought relatively cheap. It opened up Lopetegui to his first selection issue, however, and while Navas started the first three games, Courtois has taken over in the last two. "I won't be talking any more about my goalkeepers," Lopetegui said having answered plenty of questions about the situation in previous weeks.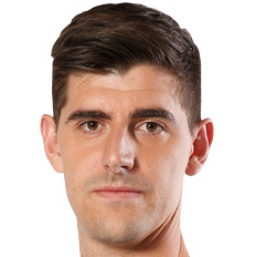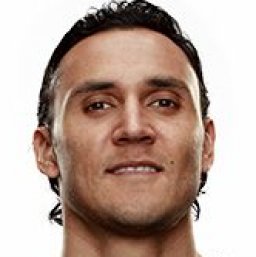 5: The step forward by Marco Asensio
Sergio Ramos said "Marco reminds me of myselg at his age. It's time to put some more weight on his back." Asensio has started the season in encouraging fashion. Under Zidane, he arrived on the scene and this season is seen as vital as to whether he will reach the heights everyone expects of him. The early signs are promising and he has started every game under the new manager as Isco, Modric and others have been displace. The future is now for Asensio.