REAL MADRID
Dani Ceballos set to benefit from Isco's absence
The number one candidate to replace Isco in the team is Dani Ceballos but Lucas Vazquez could also become a more relied on member also.
Isco's surgery on Tuesday means there will be chances in the coming weeks with Dani Ceballos, in particular, set to benefit from his absence. The surgery is set to cost Isco five games and Lopetegui will most likely rely on his experience three of Kroos, Modric and Casemiro but there will be minutes for Ceballos in the coming weeks.
Lopetegui has saved Ceballos from an almost certain exit this summer. He convinced the former Real Betis that he would earn minutes and he earned his first call-up for Spain under Luis Enrique recently too. His career has turned around in a matter of weeks and that could be set to continue its upward trend. Last season, he was the player who was used the least by Zidane with just 899 minutes all season.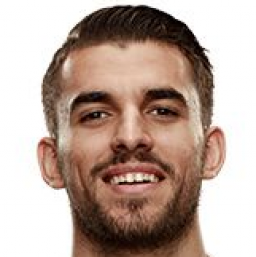 The Real Madrid manager promised Ceballos minutes after being impressed with how he returned from his summer holidays and he has kept his word. The midfielder has started in three games this year with 240 minutes under his belt. At this stage last year, he had just four minutes.
Lucas Vazquez set to earn a chance
Ceballos won't be the only one to benefit as Lopetegui has said he will be using a lot of the squad players in the coming weeks. Real Madrid have four big games coming up in a short space of time and Lucas Vazquez, who is yet to start a game this season, will be another one to earn more playing time.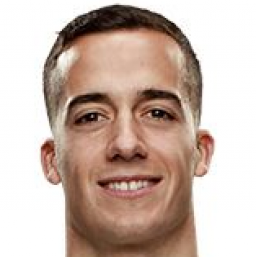 He has played just 100 minutes this season. Although Ceballos remains the number one option to replace Isco, Vazquez will be called upon and be given a chance to regain his confidence too.