Neymar can leave for 220 million next summer: SER
FC Barcelona, as well as Real Madrid, are on high alert with reports stating that there is a clause set into the Brazilian's PSG contract allowing him to leave.
Neymar's potential departure from PSG may be simpler than it originally appeared. As reported by El Larguero of Cadena SER, FC Barcelona believe that the player has an agreement signed with the Parisian club that would allow him to leave next summer for 220 million euros. In the case that no club is willing to pay that figure, the player can leave for less than 200 million from the summer of 2020.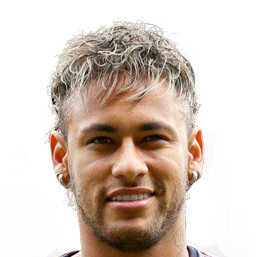 Neymar options exist
The same information has been published by Spanish outlet Mundo Deportivo, who state that Neymar regrets having left and has been in touch with his old club sharing his desire to return. In fact, according to SER, those at the Catalan club are convinced that the Brazilian will leave the French capital in 2020, and possibly that he will do so sooner. They also report that during this past summer, Neymar almost cried in front of a Barça director asking for him to be re-signed.
With Real Madrid also lurking, the two Spanish giants are expected to fight it out in the coming transfer windows to bring in the PSG player to their squads. Just two seasons in, the Brazilian's Parisien project may come to an end. The soap opera, of course, is unlikely to...