Leo Messi's Barcelona restaurant closes its doors
After being open to the public for two years Lionels Messi's "Bellavista del Jardín Del Norte" restaurant has confirmed its closure.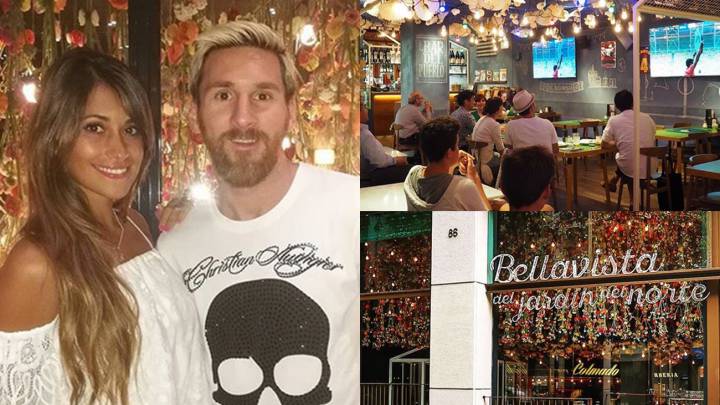 Barcelona restaurant "Bellavista del Jardín Del Norte" has confirmed that it's to close it's doors for good after owner consortium group Grupo Iglesias (of which Leo Messi is a partner) announced the closure due "a change of business model".
The expansive 400m2 restaurant has seen turbulent times recently in the Catalan capital with the city suffering after the 2017 terrorist attack on Las Ramblas and the clamour for independence which has seen social unrest in many of the central streets in Barcelona. Messi's brother Rodrigo (who owned 50% shareholding in the establishment) told Catalan daily La Vanguardia that a series of problems had dogged the business: "The financial crisis, growing anti-tourist sentiment, terrorist attacks, political and civil unrest" were cited as reasons leading to the closure.
The communique issued by the group announced that the space is now set to be utilised for corporate events and private parties.