REAL MADRID
Real Madrid round-up: Gareth Bale is back, Levante looming and garden gnomes
All the news from Real Madrid that you might have missed with the international break over, Gareth Bale back and Levante on the horizon.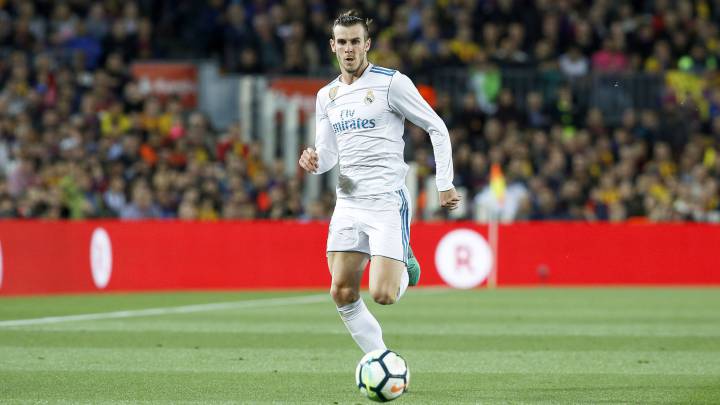 The international break is officially over. Real Madrid have recovered all of their players from the break and trained on Thursday with an eye on Levante at the Santiago Bernabeu. (You can also check out yesterday's Real Madrid round-up here.)
Gareth Bale is back
After the mystery of Bale's "muscle fatigue", which saw him miss Wales' two games, he is back and trained on Thursday with the group. That means Lopetegui had Isco, Marcelo, Karim Benzema and Bale back for a really tought run of games over the coming weeks.
There are five games in 15 days for Lopetegui to turn the ship at Real Madrid and they could not be getting healthy at a better time. Levante might just turn into a run out for the players while the Champions League game against Plzen will be used to sharpen the ax. And then....it's Clásico time.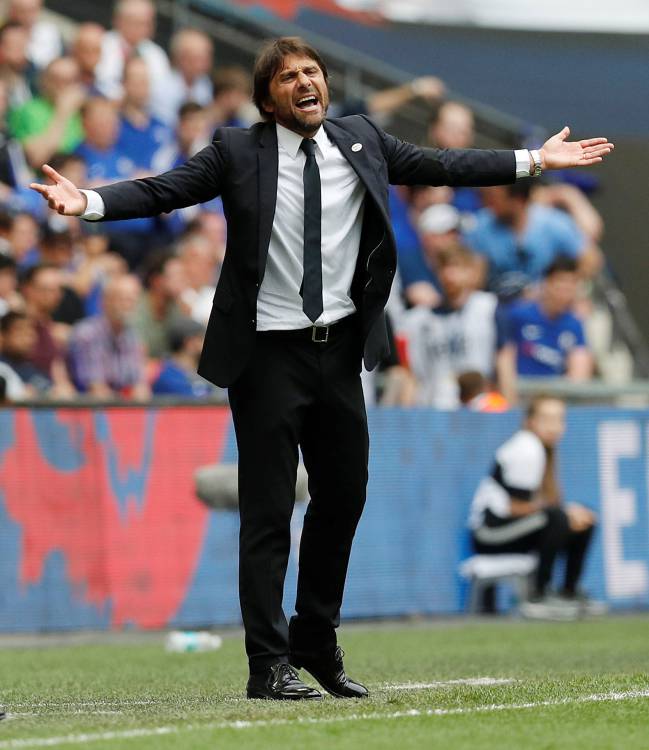 Managerial rumours heating up
Rumours about who may or may not take over Real Madrid continue to mount up on top of each other. Michael Laudrup was reported to have called Real Madrid to offer his servives. He has spoken to a Danish news agency, however, and rejected the idea.
Antoino Conte has also reportedly been contacted according to Italian daily Corierre dello Sport. He was a candidate in the summer but was involved in a stand-off with Chelsea over his pay-off and was waiting to be sacked. He is free now though to take over wherever he might choose.
Levante on the horizon
Borja Mayoral left Real Madrid at the 11th hour of the transfer window but he won't be allowed to play on Saturday due to a "clause of fear" in his loan contract.
Jose Luis Morales, the captain of Levante, has been speaking about Real Madrid rejecting him when he was 11 years of age.
Also, Lucas Vazquez hasn't seen to many opportunites come his way in recent weeks but according to his assist stats, he should be playing more. If Lopetegui wants to change Real Madrid's fortunes in front of goal, they might offer the winger a chance.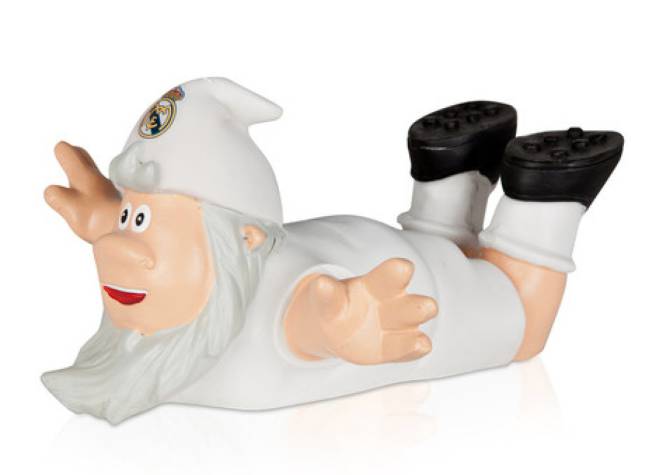 Weird and wacky things to buy at your club shop
We made a photo gallery of some of the weirdest things in club football shops around the world. Real Madrid make the list with this weird but wonderful gnome. Why would you buy a Real Madrid gnome, I can hear you ask from behind your screen... well, because you can, I guess.