Formula 1
Fittipaldi's grandson joins Haas F1 team as test driver
The 22-year-old Pietro Fittipaldi will test a Formula 1 car for the first time later this month in Abu Dhabi.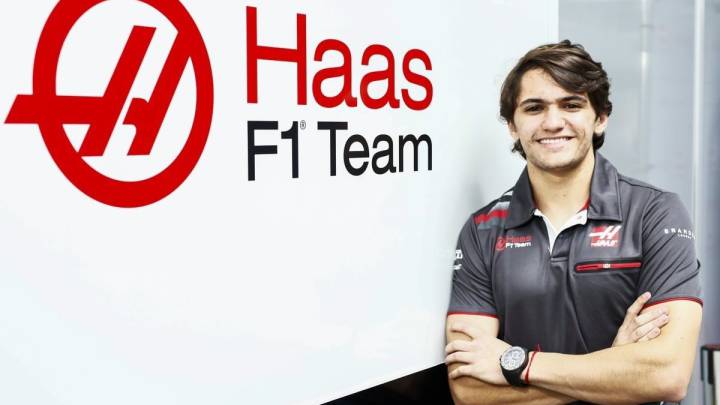 Pietro Fittipaldi, the 22-year-old grandson of Brazil's two times Formula 1 world Champion Emerson, will be the official test driver for Haas next year, the U.S. owned team announced on Friday.
The Miami-born Brazilian will taste a Hass F1 car for the first time at the post-season tyre test in Abu Dhabi on 27 November.
"I'm pleased to welcome Pietro Fittipaldi to Haas F1 Team and we look forward to working with him," said Team Principal Guenther Steiner.
"He brings a championship-winning pedigree from his junior open-wheel career, and more recently he has acquitted himself well running in the IndyCar series. We're happy to provide Pietro his first test in a Formula 1 car off the back of those experiences. His subsequent role testing, and the feedback he'll provide in support of our 2019 campaign, will no doubt further contribute to Haas F1 Team's growth and development in Formula 1.
Full recovery completed
Fittipaldi made six starts for Dale Coyne Racing in the U.S. IndyCar series this year, five of which happened after he broke both of his legs at the Spa round of this year's World Endurance Championship in May.
"I'm looking forward to getting behind the wheel of the VF-18 in Abu Dhabi. I'll carry that experience forward into 2019, and hopefully into a race seat in Formula One in the future," he said.
Haas have confirmed Denmark's Kevin Magnussen and Frenchman Romain Grosjean as their two race drivers for 2019.