New Zealand wins bid to host 2021 Women's Rugby World Cup
This will be the first time the tournament is held in a southern hemisphere country.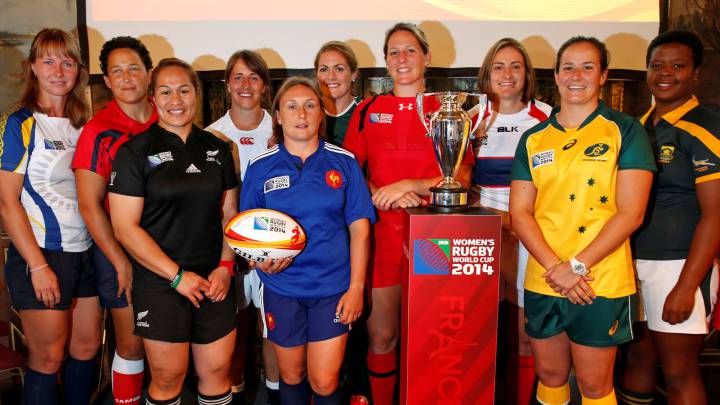 New Zealand has won the bid to host the 2021 Women's World Cup, World Rugby announced on Wednesday in Dublin.
According to the rugby's world governing body chairman, Bill Beaumont, it was the Kiwi "passion for the sport" that got the bid over the line.
"You listen to the presentation and it was the passion, the passion for the sport. Everyone knows what it means to Kiwis, it's in their DNA," Beaumont said.
England, France, Wales and Portugal had expressed their interest in hosting the tournament, however, only New Zealand and Australia arranged formal bids.
On Wednesday, the World Rugby panel voted 25 to 17 in favour of New Zealand.
Auckland and Whangarei have been selected as the cities to host the six-week event in July and August 2021, which will be contested by 12 teams.
First southern hemisphere nation to host the tournament
New Zealand will be the first nation in the southern hemisphere to host the rugby tournament, which was last staged in Ireland in 2017.
Following World Rugby's announcement, New Zealand Prime Minister, Jacinda Ardern, said: "I'm hugely excited the event will be held here.
"New Zealand is the home of women's rugby, the Black Ferns captured our imaginations again when they won their fifth World Cup title last year, and our entire country will get behind the tournament and all the teams participating in 2021."
The 2021 tournament will include an increase in length from 23 to 35 days as well as the introduction of a quarterfinal stage.
Last year, New Zealand won their fifth Women's Rugby World Cup after defeating England 41 to 32 in the final in Belfast.