Correa murder: Ninth person arrested by Brazil police
Police in Brazil have detained an 18 year old who is believed to have provided the knife used to torture and kill Sao Paulo player Daniel Correa.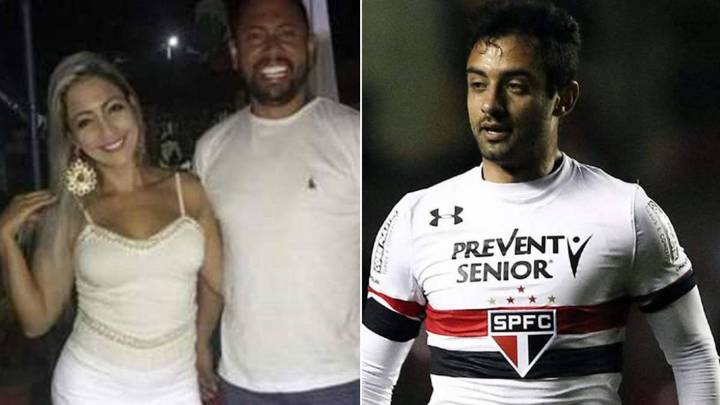 Brazilian police have detained another person in relation to the murder of Daniel Correa, the Brazilian footballer found dead on October 29, following his torture.
Eduardo Purkote, 18, is the ninth person to be detained as a result of murder investigation.
According to reports in Brazilian media, Purkote was the one who broke down the door of the bedroom to find Correa and Cristiana Brittes, wife of the accused killer, Edison Brittes, in the Britte's home on the night that the Sao Paolo footballer was murdered.
Purkote also reportedly provided Edison Brittes with the knife which was later used to castrate and decapitate the footballer.
Brittes possible links with drug trafficker
In another revelation in relation to the case, Brazilian authorities have stated that a motorcycle found in the family's home was registered to Celso Alexandre Pacheco Quevedo, a known drug trafficker who is currently in prison and on trial in 12 separate cases in Brazilian courts. Police are now due to question Edison Brittes on his relationship with Quevedo.