Honduran top flight keeper shot dead after hotel argument
CD Vida goalkeeper Óscar Said Munguía was shot after an argument at a hotel in the city of La Ceiba, in the north of the country.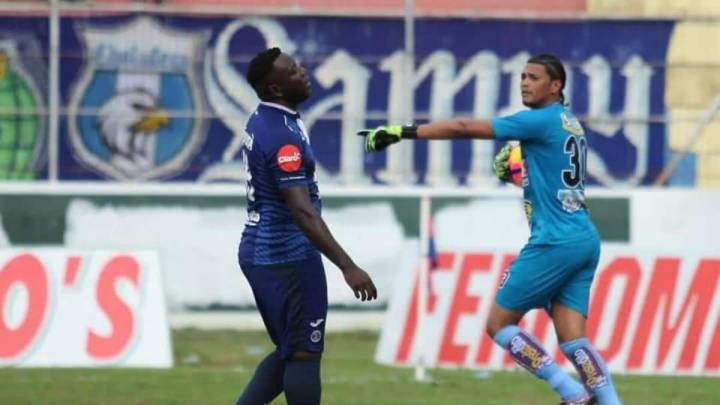 Honduran football is in mourning following the death of Óscar Said Munguía after the Club Deportivo Vida who plays in the Liga Nacional de Fútbol Profesional de Honduras was shot dead in the city of La Ceiba.
According to local outlet, Diario Diez, the keeper was at a hotel in La Ceiba with friends when an argument broke out with another group of individuals. One of the group left and returned with a firearm which he used killing Munguía and one of his friends in the process.
The perpetrator left the scene and has yet to be located by local law enforcement agents.
Óscar Said began his career in the Honduran game with Victoria, before moving to play with Tocoa based Real Sociedad ahead of a move to top flight side CD Vida. His last game with "Los Rojos" came on November 11th when they overcame Olimpia at their Estadio Nilmo Edwards.