FOOTBALL
USA considering Lopetegui as their next manager
The Unites States men's national team are considering Julen Lopetegui, who recently left Real Madrid, but might be enticed by an exciting project.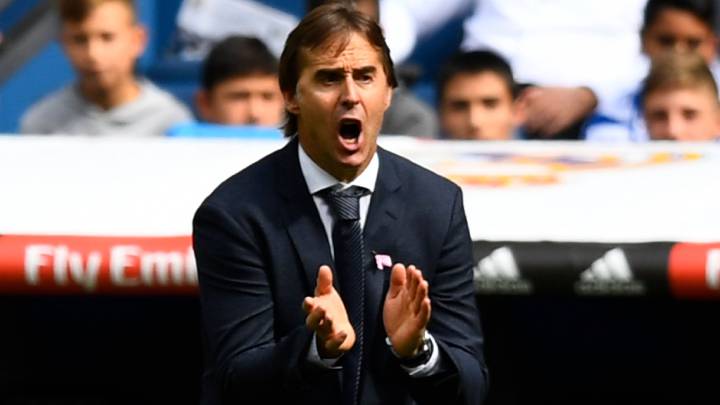 Just a few short weeks ago, Julen Lopetegui was sacked as the manager of Real Madrid but despite his brief and unfortunate spell on the bench at the Bernabeu, he is being lined up by a number of clubs and football federations. The United States are one of the most interested sides and the federation believ that Lopetegui is the man to recover their sliding status on the world stage.
After the exit of Bruce Arena, under whom they failed to qualify for the World Cup for the first time since 1986, they appointed Dave Sarachan as the interim manager. During the international break, they lost to England and Italy without scoring while shipping four goals. There is plenty of young talent in the squad but they need a coach to polish the edges. And that is why they are considering Lopetegui as a man who gets the most out of young talent as he showed during his time as the manager of Spain and prior to that, the Spain under-21 team.

Lopetegui's reputation remains intact
The Basque manager continues to have a good reputation and many see him as not being the main culprit for Real Madrid's poor start to the campaign, which ultimately saw him lose his job. He can no coach in Spain's top flight again this season but he can move to a foreign league or to a national team as he chooses.
His departure from Real Madrid took its toll but a new project might excite Lopetegui enough to accept it. This is the US' first task having already registered their interest in the 52-year-old.