Real Madrid's 'Renewal Plan'
Madrid are working hard on regenerating their side, bringing in youngsters such as Brahim Díaz, Junior Firpo, Rodrygo, Exequiel Palacios...
Real Madrid are already working on renewing their squad, with several of the mainstays beginning to show their years: Ramos, Modric, Keylor, Marcelo, Benzema and Bale will all be the wrong side of 30 next season.
All change at Real Madrid
The Spanish giants have started to carry out a generational change, bringing in young talents: Vinicius (developing well and already in Solari's first team squad), Rodrigo, Brahim Díaz, Palacios, Junior Firpo, Reinier… These are just some of the names to who Real Madrid will entrust its future.
Vincius starting... and scoring goals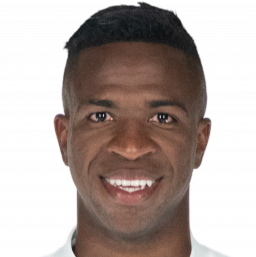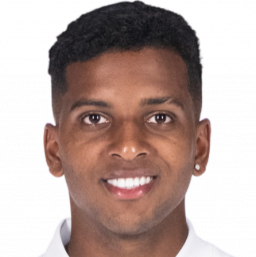 Vinicius is the first of them to wear the white of Madrid, and knows what it feels like to score. He's played 10 games now for the first team and has scored twice. The Bernabéu have been delighted by both his dribbling and his up-and-at-'em attitude. Real Madrid paid Flamengo €45 million for his services. The same amount they paid Santos for Rodrygo. The striker is still just 17 and is expected in the capital next summer, when he turns 18. He's scored nine goals with Santos this season, and paid a visit to the Bernabéu for the Real Madrid - Melilla game in the Copa del Rey.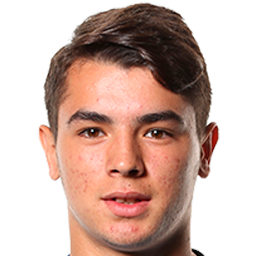 As this newspaper revealed on 20 November, Brahim Díaz is close to being a Real Madrid player. He finishes his contract with Manchester City in June of 2019 and Madrid have gone on the offensive to convince him not to resign with the Citizens. The most likely option is that he waits to free himself in June, but the operation could still happen this January.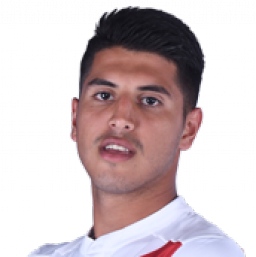 Real Madrid have been in negotiations over Exequiel Palacios for several months now, and everything looks to be on track. Madrid will pay €20 million for the River Plate striker, who will sign for five seasons. He'll arrive at the Bernabéu in the summer.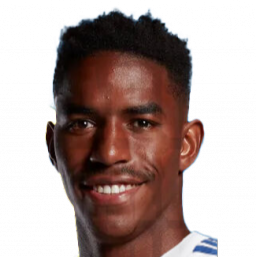 Betis left-back Júnior Firpo is now a Real Madrid target, with the Whites ready to pay his €50 million buy-out clause. They see him as a natural replacement for Marcelo, though he'll be fighting for his place with Reguilón who came up through the ranks at Madrid.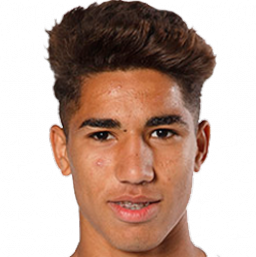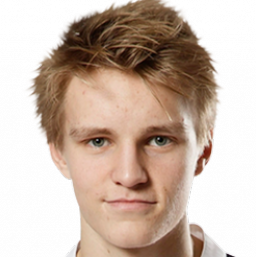 In addition to these players, Madrid have a keen eye on their loaned out players, among them Odegaard and Achraf. The right-back, on loan to Borussia Dortmund, in particular is proving one of the sensations of this season's Bundesliga.