Real Madrid's alternatives to Militão: Hermoso, Léo Santos...
Real Madrid have joined the race to sign Porto's Militão but the club are also closely following other central defenders to strengthen the back four next season.
Earlier today AS reported Real Madrid's interest in signing Élder Militão and potentially paying the player's 50 million euros buy. However, he isn't the only centre-back on Madrid's radar. Here's a few of the names who have cropped up when talk turns to strengthening the back four.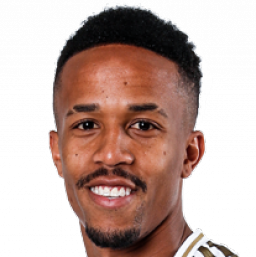 Mario Hermoso (Espanyol. Born: Madrid, 23 years old)
Up until recently, Mario Hermoso was another Real Madrid youth team product who found himself looking elsewhere for the kind of regular playing time he wouldn't get at the Bernabéu. Time has shown he made an astute decision, now he is flourishing in Spain's top flight: on 9 September 2017 he made his league debut with Espanyol, against none other than Barça in the Catalan derby; by November 2018 he had already made a name for himself and was called up and made his debut for Spain. Such has been his progression that Madrid were back closely tracking his performances. As for his style, he's been compared to, without any exaggeration, Sergio Ramos. Cost: 7.5 million euros.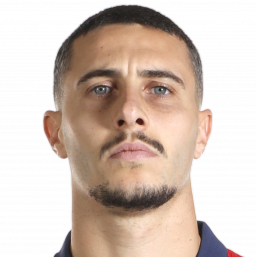 Léo Santos (Corinthians. Born: São Paulo, 20 years old)
Léo Santos ticks all the boxes for the type of profile Madrid have been looking for in their most recent signings: he's young, very promising and reasonably priced; he'll also be out of contract in June 2020. He's a first choice for Corinthians, was forced to toughen up playing in the demanding Copa Libertadores and is a right-sided centre-back, like Raphaël Varane, although he has occasionally been used as a defensive midfielder. He was linked to Madrid by UOL.com back in 2016.
Kalidou Koulibaly (Napoli. Born: Saint-Dié-des-Vosges, France, 27 years old)
An international with Senegal, Koulibaly has been a pillar in the Napoli back four since arriving from Belgian outfit Genk in 2014. Among his qualities are his physical strength and aerial power, although his age would be at odds with new, youthful Madrid side that is in the process of being confected.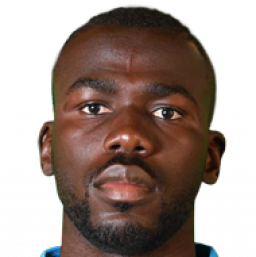 Matthijs de Ligt (Ajax. Born: Leiderdorp, Holland, 19 years old)
One of the most highly-rated central defenders in Europe right now. He's been linked to Barcelona, but as AS reported, Real Madrid and Manchester City have also been on his trail.  He's under contract until 2021 but is expected to leave Ajax this summer. Last season was when he started gaining attention and this season he's come into his own as a classy, different breed of centre-back.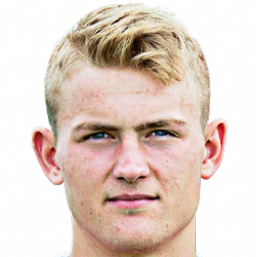 Guillermo Maripán (Alavés. Born: Vitacura, Chile, 24 years old)
Maripán has been one of the reasons why Abelardo's Alavés are taking everyone by surprise in LaLiga. The Albiazules' resilient defence has put the team into the European qualifying places and they currently have the fourth best defensive figures in the division. He's under contract until 2021, his agent revealed that Barça have expressed an interest and for his age, he'd be a perfect fit under Madrid's policy of signing promising young players.