Cristiano Ronaldo given jail term, fine after admitting tax fraud
Cristiano Ronaldo appeared in court on Tuesday to accept a prison sentence and a substantial fine after pleading guilty to tax fraud.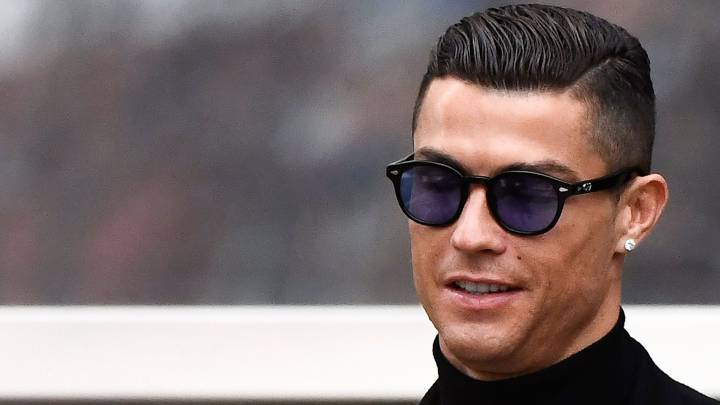 Cristiano Ronaldo has received a two-year jail sentence after pleading guilty to four counts of tax fraud during his time as a Real Madrid player.
Fined just under 19m euros, will not serve jail time
The 33-year-old, who left Madrid last summer to join Juventus in a 117-million-euro deal, was accused of defrauding Spain's tax authorities of 14.8 million euros from image rights income between 2011 and 2014.
In a court appearance in Madrid on Tuesday morning, the Portugal star accepted a 23-month prison term and a fine of 18.8 million euros.
"That's it done", says Cristiano after sentencing
Under Spanish law, Cristiano will not be required to spend any time in jail as it is a first-time offence.
"That's it done," were his only words to the media as he left court.
Xabi Alonso also appears in court on tax fraud charges
Meanwhile, ex-Madrid team-mate Xabi Alonso attended the same court on Tuesday, charged with committing three counts of tax fraud while playing for Los Blancos.
Prosecutors are seeking a five-year custodial sentence for the retired midfielder, whose alleged offences relate to 2010, 2011 and 2012.
Read more: Alonso vows to clear name in tax fraud case