Gonçalves: "Neymar can play how he likes but can't complain about being kicked about"
The Strasbourg midfielder said he respects Neymar a lot and says he is a great footballer but that he can't play like this and complain about being kicked about.
Strasbourg midfielder, Anthony Gonçalves, walked through the mixed zone after PSG's 2-0 victory over his side in the French Cup on Wednesday night and spoke about Neymar's style of play.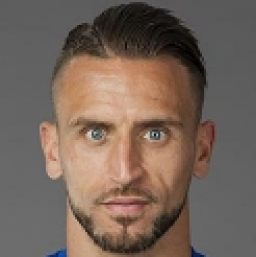 "Neymar has his style," he said. "He can play however he likes but if that's the way it is, he can't come back and complain about getting kicked about."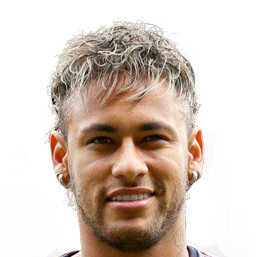 The Brazilian left the field injured after twisting his ankle and PSG later confirmed that he suffered an injury to his fifth metatarsal. "He's a great player and I respect him a lot but he can't play like this and later throw himself on the ground," Gonçalves continued.
"The treatment of this injury will depend on how it evolves over the next few days. All options can be envisaged at this time," the club said in a statement. They travel to Manchester to play United on February 12th and if the injury does need surgery, which is being considered, then the attacker will be a huge loss.