Bale and Solari, Kepa and Sarri...
As the game against Levante ended, Solari had to go through the disgrace of praising Bale. He remarked how he loved the way the Welshman came on, how much he ran and his play. He did not suggest that he was offended by the attitude of his 'star', his rejection of Lucas Vázquez in the celebration. "You have many more eyes," he said, perhaps insinuating some type of malice in the media. But it is the TV that has many eyes, and many more fans who follow the games on it. They do not have a Florentino Pérez to revere, nor a Bale to endure. They have their own lives, and follow football as a distraction. They see what they see. They saw what they saw. They do not need it to be explained by anyone. They saw how Bale has embraced the notional position in which he finds himself, doing what he pleases no matter what.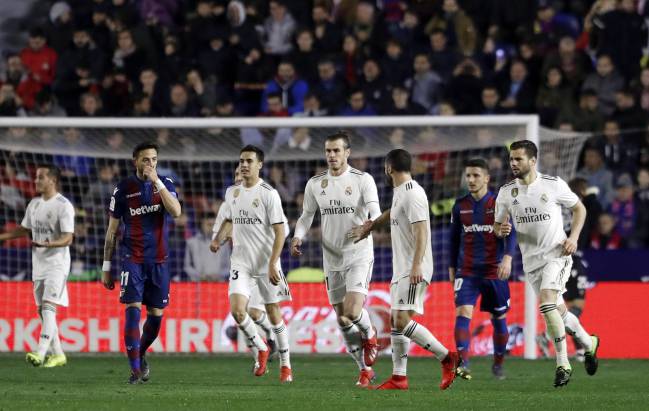 Sucking up to 'selfish' Bale
It was on that same morning of the game that I read in AS a confession from Ancelotti, which was taken from an Italian media outlet, Il Napolista: "I took Bale off and the mess began [with Florentino]." He was referring to a match in Valencia, a situation that AS reported on at the time. On Sunday, after that scene, I thought Solari would have had the guts to change him immediately, but this didn't happen. And at least in the press room he could have gotten away with 'it's one of those things we talk about in the locker room', but we didn't even get that. He sucked up to Bale, and so, as a result, did so to the president. It is much easier to have a go at Isco, of course. Bale was behind the departures of Ancelotti and Zidane, and Solari is not even in their management league.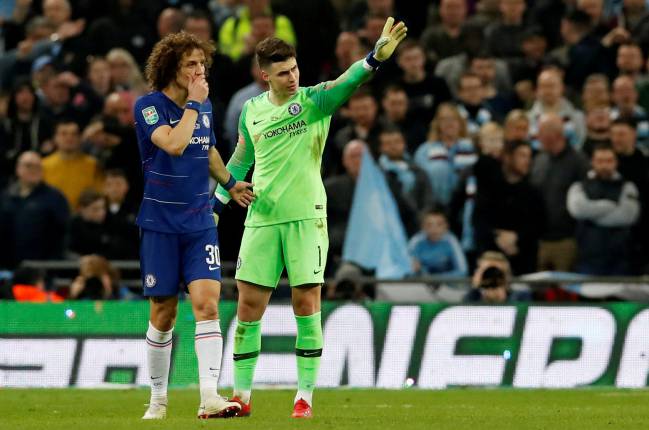 The reverse chain of command
It is hard to be a manager, and even more so in a time where the status of players has proliferated. We saw Sarri be conciliatory with the unprecedented attitude of Kepa, who refused to be substituted for Caballero. It offended his teammate, enraged his coach, and this was later followed with the pair stating that everything had just been a misunderstanding. Bosses at the command of their subordinates, colonels who fear their captains, because they know they have direct contact with the general. Football changes, like everything, and in many ways for the better. But we're starting to see things that have never been with us before, and those that we would all prefer didn't occur.