PSG: 2019-20 strip with new sponsor unveiled
The Ligue 1 giants announced last week that they will be parting company with Fly Emirates and have revealed their new shirt sponsor.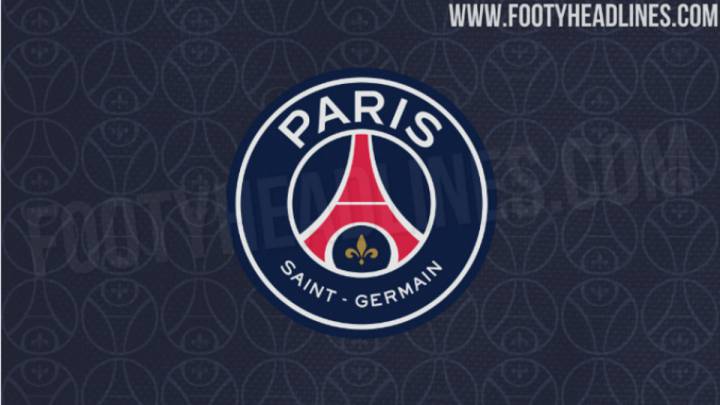 Paris Saint-Germain announced last week that a new shirt sponsor would be backing the Ligue 1 giants after the end of the current season with Accor Live Limitless taking the place of Fly Emirates on the club's kit.
The hotel chain's new loyalty scheme abbreviation, ALL, will feature on the new shirts for the 2019-20 season, which were unveiled on Tuesday.
Staying true to the Parisian club's traditions, the players will still sport the marine blue during the next campaign and the stripe down the middle of the front of the shirt will remain, this time in red and white to complete the colours of the Tricolor.
The new strips will also feature tiny club crests dotted all over the fabric with the Qatari Commercial Bank QNB's acronym on the sleeve.