PSG: Champions League exit brings trio's contract talks to halt
Meanwhile, Rai Sport says that Napoli are ready to make a 40-million-euro swoop to take Edinson Cavani back to the San Paolo in the summer.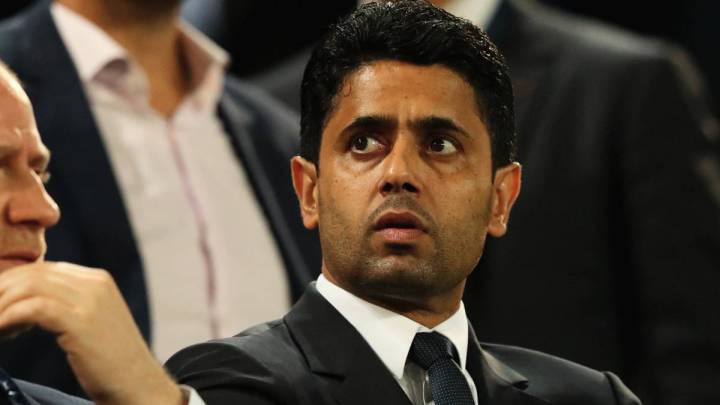 Paris Saint-Germain's Champions League elimination at the hands of Manchester United is set to have major consequences for the future make-up of the squad.
Buffon, Silva and Alves contract talks abandoned
According to reports in the French media, PSG's last-16 exit may well spell the end for three veteran members of Thomas Tuchel's first-team group: goalkeeper Gianluigi Buffon, centre-back Thiago Silva and right-back Dani Alves. Talks over contract extensions for the trio had been advancing, but the defeat to United is said to have led to a volte-face in the Ligue 1 champions' plans for them.
Cavani edges closer to PSG exit
What's more, Edinson Cavani appears to be moving closer and closer to a summer departure from the Parc des Princes, with Italian outlet Rai Sport revealing that the Uruguayan striker's former club, Serie A side Napoli, could well bid 40 million euros to take him back to the Stadio San Paolo.
Given that Atlético Madrid coach Diego Simeone is a huge admirer of Cavani, the possibility of the player ending up at the LaLiga club cannot be ruled out, either - particularly in the wake of L'Équipe's report that Los Rojiblancos' star forward, Antoine Griezmann, is re-considering a potential switch to Barcelona following his side's Champions League loss to Juventus.