LALIGA
LaLiga footballs to be made by Puma from next season
After 23 years, Nike will no longer make LaLiga's football as the Spanish league changes sponsors and signs a three-year deal with Puma.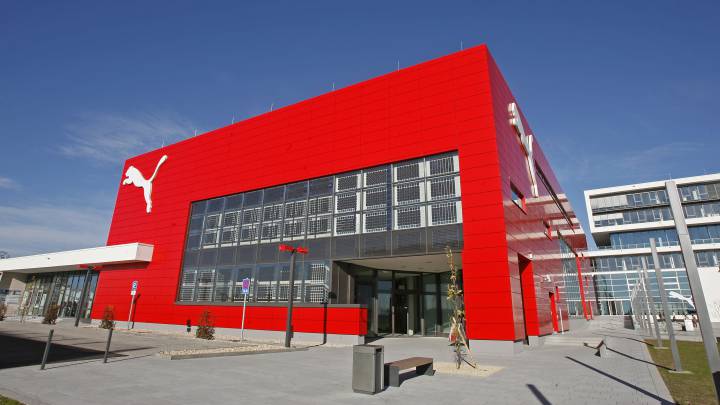 LaLiga Santander will change the brand of football for next season. After more than two decades using a Nike ball, the next campaign will see a Puma sphere kicked from the Riazor in Coruña to the Ramón de Carranza in Cadiz.
As can report that those responsible for sponsorship at LaLiga reached an agreement a few weeks ago with Puma for the 2019-2020 campaign and for the following two seasons after that too.
In July 2016, LaLiga announced an agreement with Nike to extend their deal until June 30 2019. They made the ball since the 1996-97 season but after 23 years, that will change. Those at the top at LaLiga were not happy with the current ball because it resembled the ball used in other leagues such as the Premier League. With Puma, they believe they will get their own exclusive and recognizable matchday ball.
Puma have signed up with Valencia next season too and they also sponsor Antoine Griezmann, one of the most recognizable faces in Spanish football. They also signed a new deal with Manchester City to make their shirts from next season.
The news comes as a further blow to Nike having lost Isco as one of their athletes in recent weeks also.