"Griezmann Mbappé:" French couple fail in bid to name child
A couple in the southwestern town of Brive-la-Gaillarde registered the child's name but local authorities put the kibosh on the patriotic gesture.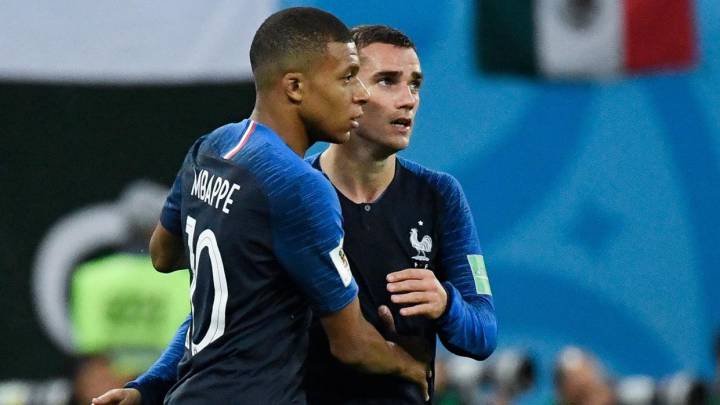 France's World Cup triumph last summer may have led to a baby boom and a general sense of euphoria throughout the country, but the French justice system has decided to draw a line under a couple's attempt to name their new-born child "Griezmann Mbappé" in honour of the two Les Bleus forwards.
Almost nine months since Hugo Lloris lifted the World Cup in Moscow, a Family Court in Brive-la-Gaillarde has ordered the parents of the baby born last November to change their chosen names. The case reached the attention of the court after workers at the Civil Registry in the southwestern town noticed the curious nomenclature on the paperwork and decided it would be best to alert the local authorities.
"Griezmann Mbappé" name "not in best interests of child"
Five months later, the court has handed down its decision and banned the couple from naming their child after the Atlético and PSG forwards, according to local daily La Montagne. The court order noted that the attempt to name their child "Griezmann Mbappé" was not in the "best interests" of the infant, under Article 3 of the UN Convention on the Rights of a Child.
Local radio station France Bleu Limousin reported that the baby had been renamed Dany Noé by the couple.