REAL MADRID
Zidane has been 'working' on Pogba deal for three years
Paul Pogba was a target for Zidane and Real Madrid in 2016 in the manager's first summer at the helm and he has not forgetten the French midfielder.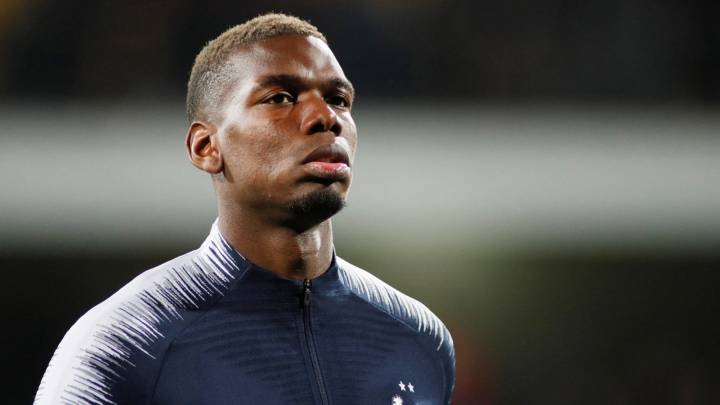 Zinedine Zidane has a thing for two players: Eden Hazard and Paul Pogba. The first is a potential signing that is getting closer by the day and the second, the French midfielder, is one that Zizou has been working on for the last three years.
In 2016, after winning the first of his three Champions League, he made a plea to Florentino Perez. "I want Pogba," he said. Pogba wanted to leave Juve and their was a push from Manchester United and Real Madrid. The club could not get the deal done but Zidane didn't forget and he is going to sign players this summer.
Zidane had his eyes on Pogba since 2016
It was Zidane's first preseason and he spoke about the midfielder just like he did on Saturday at the press conference before the Huesca game. "He's a great player, I like everything about him but he's not a Madrid player," Zidane said with a mysterious smile.
The pressure was on Florentino. A cameraman said to him in Montreal that they were "messing around" with Pogba and that United were going to capture him. In the end, Madrid could not reach an agreement for the midfielder and United did sign him.
This time around, Zidane is pushing again for the signing, Pogba is on the market and Real Madrid have money to spend. There is a good relationship between the two and this Saturday, the manager opened the door for a uniting of the pair.