REAL MADRID
Real Madrid will not let Raphael Varane leave this summer
Real Madrid will not listen to offers for Varane unless it is his €500 million release clause as it could set a dangerous precedent for the future.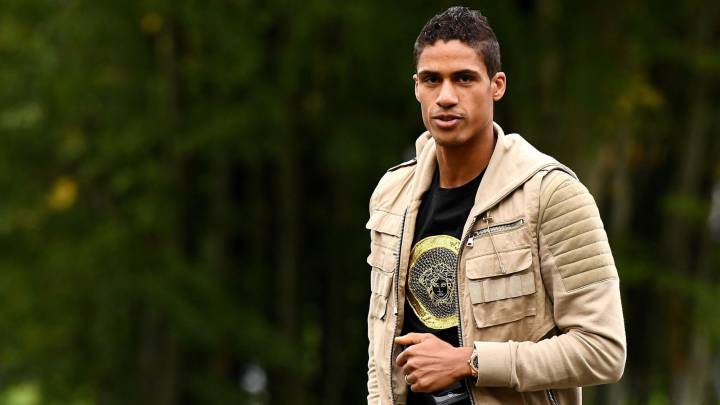 Real Madrid will not listen to offers for Raphael Varane. They have decided that any form of interest will be met with the same response. His price is €500 million, which is the amount of his release clause, and he won't be leaving for a penny less than that figure. They believe there is nobody out there with Varane's level of experience at 25 that would be worth seeing them sell their starting central defender and his sale would be a sign of weakness that does not sit well with those in the front office at the club.
The club have made the decision to not entertain offers for Varane, who was "mulling things over" but they are willing to reward him for his performances in recent seasons. In 2017, he renewed with the club until 2022 but his World Cup winner's medal and overall performance and growing status would see them offer new terms on his existing deal.
Varane willing to listen to contract offer, higher salary
The player has revised his position too. He currently earns €6 million a year and feels like he deserves more. His new deal could see his salary rise to €9 million, which is in keeping with where he sees himself within the hierarchy of the squad.
Besides the salary, Varane is upset at how Real Madrid handled his World Cup win. Atlético Madrid and Barcelona players were awarded on the field after winning in Russia but Madrid were more discreet about welcoming their world champion. They showed a video on the screen at the Bernabéu before they played Leganés but Varane felt they could have done more.
Since the initial reports emerged, Varane seems more willing to stay with the situation getting clearer between both parties. That has become even more clear with the return of Zidane, who recommended him in the first place to Madrid and has always given him the importance he thinks he deserves.