Juventus and Inter in talks over Icardi-Dybala swap deal
Reports in Italy state that Giuseppe Marotta and Fabio Paratacci have opened negotiations over a deal for the Argentinean strikers to swap teams this summer.
Mauro Icardi's Inter Milan future seems to have been sealed with the striker's stand-off with the club culminating in die-hard fans asking for the former captain to be banished from the team and patience with the interminable demands of his wife and agent, Wanda Nara, wearing extremely thin at the Serie A club.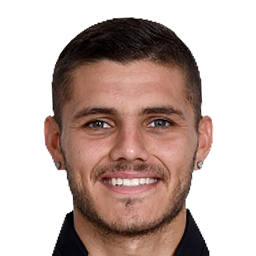 It seems inevitable that Icardi will leave Inter this summer, with Real Madrid occasionally touted as a possible destination, but the Bernabéu seems to have set its sights on Eintracht striker Luka Jovic instead.
However, an escape route for the under-fire Argentinean has been offered, according to the Italian press, with Inter sporting director Giuseppe Marotta and his counterpart at Juventus, Fabio Parataci, in discussions over a possible swap deal involving Icardi and his international teammate Paulo Dybala.
Icardi-Dybala swap deal not without its issues
Dybala has seen his influence at Juventus diminish with the arrival of Cristiano Ronaldo and has often been played out of position this season to accommodate the Portuguese superstar.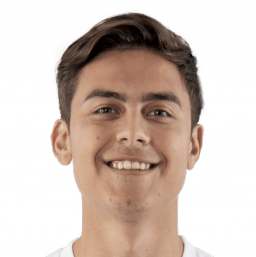 There are though a couple of problems with the proposed deal: firstly, Dybala remains an important part of Massimiliano Allegri's squad and he wants to stay at the club. The Argentinean is 25 years old and presumably happy to wait until Ronaldo, 33, makes way.
Secondly, Dybala's market value is considerably higher than Icardi's. The Inter striker, 26, has seen his value plummet and although the Nerazzurri would be happy to pack him off, there is a price disparity between the pair in the region of 40 to 50 million euros, which Inter would have to make up in cash or players.
In any case, Dybala would prefer if he is asked to leave by Juve to make a move abroad. The Old Lady value the forward at around 100 million euros and Bayern Munich and Atlético Madrid have expressed an interest.