Barcelona knew about Dembélé's training tardiness before transfer
The former sporting director at Barça, Robert Fernández, has shared his thoughts on the importance of bringing in key players after Neymar exit.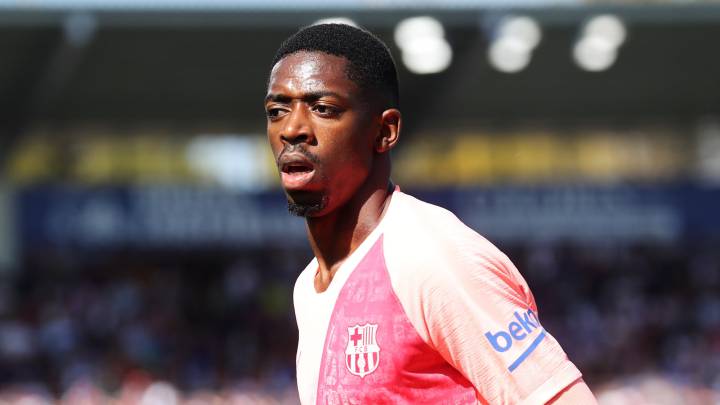 FC Barcelona's former sports director, Robert Fernández, spoke to BeIn Sports about some of the big names that have joined in the last couple of seasons. In an advance of the full interview, we learn from him that he was well aware of the challenges that may come with the signing of Ousmane Dembélé from Borussia Dortmund.
11

Neymar allowed Coutinho and Dembélé
With the conversation directed towards the astonishing departure of Neymar from the Camp Nou, Fernández stated the value of the 'tranquility' around the decision making process to find replacements with the money they had received from PSG.

"We burned all our bridges. If we didn't have tranquility, we would have made a lot of mistakes, making signings that were not appropriate. We went into the transfer market and paid more money than we had wanted, but we signed two top players, Coutinho and Dembélé."
Regarding the young Frenchman, Fernández spoke specifically about the controversies that had seemed to put his future at the club in doubt, being late for training sessions.
"I knew the whole situation. I knew that he arrived late for training. I was also late for training at Barcelona when Johan [Cruyff] was coach. I played every Sunday and there was no problem whatsoever."
Barça could secure another LaLiga title this week ahead of a Champions League semi-final against Liverpool.