Barcelona to Liverpool's Klopp: Camp Nou is 'our temple'
Ahead of the Champions League semi-final, the Reds manager Jürgen Klopp tried to play down the importance of Barça's stadium, but they responded.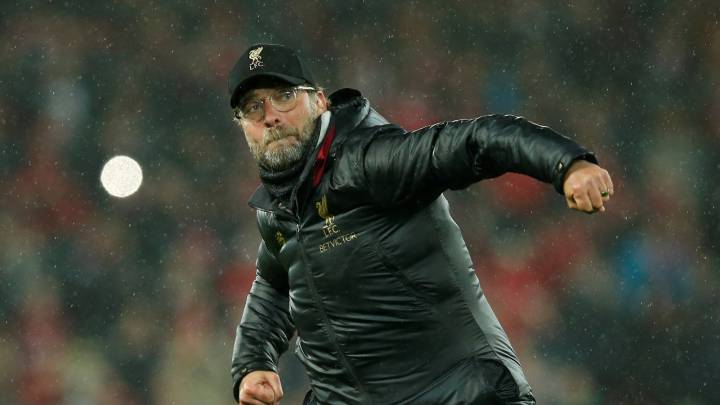 A Champions League semi-final between Barcelona and Liverpool needs nothing else to spice it up. Lionel Messi and co. facing off over two legs against the exciting forward line of Salah, Mané and Firmino, as well as both teams' supporting casts. Then there are the two iconic stadiums, Anfield and Camp Nou, that will host the games. But it turns out that Reds' boss Jürgen Klopp can indeed spark a bit more life in the clash, by comments about the opposition's home.
Camp Nou is not a temple
Talking with media outlet DAZN about the Camp Nou he tried to play down its significance and how he had taken his squad to a game against Borussia Monchengladbach in 2016.
"It wasn't a top game as such because Barcelona were pretty dominant, but it was important for the team to see that it was just a football stadium and not some sort of temple or something."
Well, it didn't take long for Barça's social media team to respond, posting a video with their main stars performing in front of their passionate fans, and with the message:
"This is Camp Nou. Our home. Our temple. Our fortress."
Barça favourites; Liverpool underdogs
Klopp went on to say that some of the pressure is taken off him and his team as they come into the tie as underdogs.
"The good thing about playing against Barcelona is that you're never the favourite," he argued. "It's quite nice to think about how you approach things as the underdog, maybe do things differently than with other teams. Although I haven't decided on an exact approach yet.
"It'll be a nice challenge and I'm really looking forward to it."