PSG: Qatar considering pulling funding from Ligue 1 giants
According to Le Parisien, PSG's owners are concerned about the negative effect on their reputation caused by cup competition failures this season.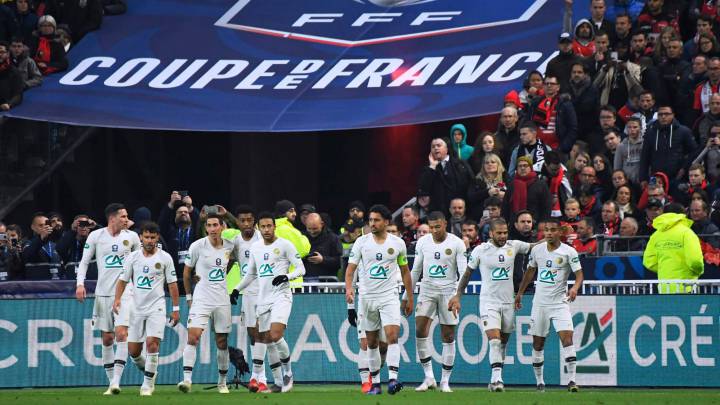 Qatar is reconsidering its commitment to Paris Saint-Germain after the club's failure to make any significant progress in the Champions League and defeat in the Coupe de France final, according to a report in Le Parisien.
Qatar Sports Investments, a subsidiary of the state-owned Qatar Investment Authority (QIA), acquired the Ligue 1 club in 2012 with a view to making PSG a continental force of the stature of Real Madrid, Barcelona and Juventus, but repeated campaigns in the Champions League have so far resulted in exits at the quarter-final stage or earlier despite a huge financial investment, with PSG failing to get beyond the last 16 over the past three seasons and losing to Manchester United this year despite a two-goal advantage from the first leg.
Qatar concerned about criticism in France
And the French daily reports that patience has started to wear thin among the QIA board of directors, who feel that a lack of success on the European stage and PSG's failure to land either of the domestic cups this season is reflecting badly on the image of the state, to the extent that QIA is considering stepping back from the project in the medium term and more immediately pulling a significant amount of funding.
Le Parisien states that the enthusiasm that greeted the takeover of the Ligue 1 club has now given way to a certain amount of skepticism and that QIA are particularly sensitive to the criticism they have received in France despite turning PSG into a global brand and investing over a billion euros in players including Zlatan Ibrahimovic, Neymar, Kylian Mbappé and Edinson Cavani.