Zlatan teammates defend him after Onuoha incident
After what happened between Nedum Onuoha and Ibrahimovic at Sunday's match, the latter's LA Galaxy teammates didn't see anything wrong with it.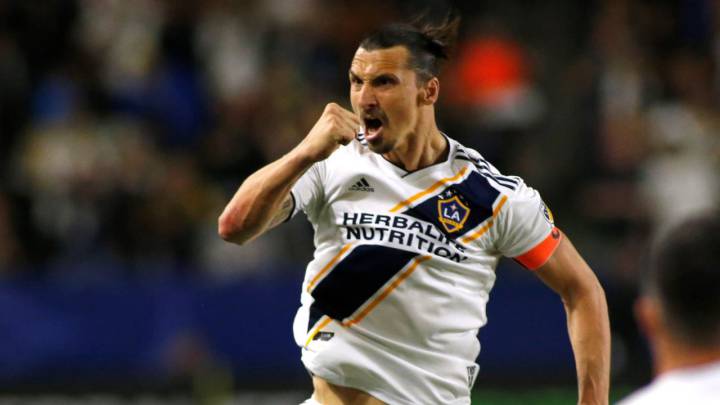 The clash between Zlatan Ibrahimovic and Nedum Onuoha during the LA Galaxy match against Real Salt Lake is still giving a lot to talk about, although for the Swede teammates, what happened on Sunday is all part of the game.
Ibrahimovic has a talent for getting into his opponents' heads, as his antagonistic approach showed when he netted the 78th-minute winning goal.
However, Onuoha wasn't happy with Zlatan's tactics and refused to shake hands with the LA Galaxy captain when he visited him at the rivals dressing room after the game, and has taken the issue outside the field and to the media. But according to Ibra's teammates, he didn't do anything wrong.
Part of the game
Sebastian Lletget talked about Sunday's issue after Galaxy's training session on Wednesday saying that Zlatan is going to be a little more aggressive than most players which was probably what caught the RSL center back off guard.
"That's the way Ibra expresses himself, which maybe sometimes isn't ideal, but that's what he does."
LA Galaxy head coach Guillermo Barros Schelotto also talked about the Onouha/Zlatan dispute saying that such tactics were usual in the game and 'nothing happened.'