Ronaldo: "Hopefully we can get Vinicius at Valladolid"
Ronaldo says he can't pay Vinicius' wages but says if Real Madrid were willing to loan him out, he would love to welcome the Brazilian to Real Valladolid.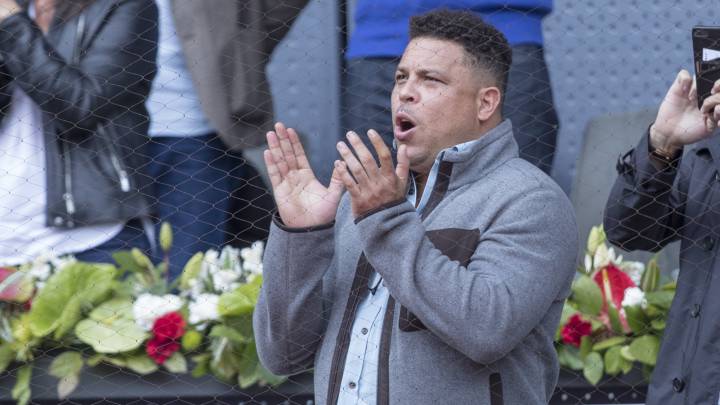 Ronaldo Nazario, the president of Real Valladolid, spoke at a Santander bank event and discussed the possibility of signing VInicius Junior and the futures of Gareth Bale, Neymar and Real Madrid's summer business.
Neymar at Madrid: "The Neymar thing has been going on for many years. There are rumours but I don't think there's anything with Real Madrid. Anyone would like to have him but he's not on the market."
Critics of Neymar in Brazil? "Do they criticise Neymar too much? In football, you always have this. They have criticised me too, mostly unfairly too. There's nothing we can do about it. I see him as a very smart guy, an extraordinary talent, and with the desire to come back and have more continuity. The vast majority of criticism is unfair. I think with him, he can certainly turn the situation back arouns."
Vinicius: "Hopefully, we can have him at Valladolid. I can't pay his wages. If Madrid loaned him out, we would embrace him very well. He is very talented, like Rodrygo. Madrid have reinforced with lots of young players."
Madrid's season: "Real Madrid fans are very demanding and we always want to win. But it can't always be. Also I said it when I was a player, you can't make drama."