Real Madrid tell Keylor Navas that he is surplus to requirements
According to Spanish football programme Jugones, on La Sexta channel, the Costa Rican goalkeeper will start in the final game, before leaving the club.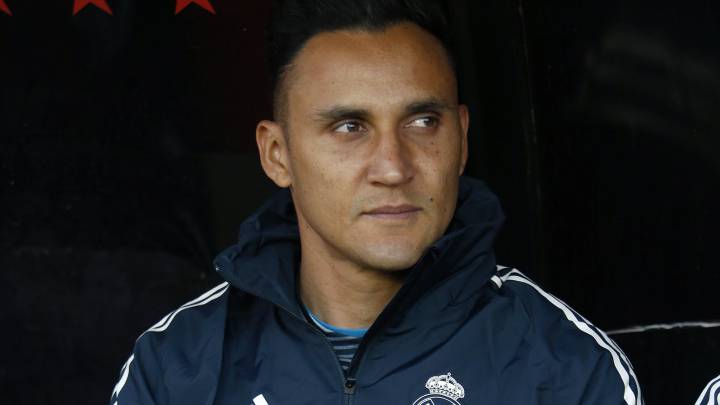 Real Madrid have communicated to Keylor Navas that he will not be required at the Santiago Bernabéu next season, and that he should make plans to find a new club. This was reported on Spanish football programme Jugones, which is broadcasted on popular channel, La Sexta.
Keylor not part of Zidane's plans
The Costa Rican goalkeeper has been told by the club that although not seen as integral to the 'revolution' that is to take place under returning manager Zinedine Zidane, he will be in the starting line-up for the final game of this season, in place of regular first choice, Thibaut Courtois. Real Betis are the visitors to the Santiago Bernabéu on Sunday at midday (CEST), and the plan is that this will be his chance to say goodbye to the fans, and for them to show their gratitude to the stopper that aided recent European triumphs.
After five seasons with Los Blancos, Keylor has collected three Champions League trophies, one LaLiga title, three European Super Cups, four Club World Cups and a Spanish Super Cup. Many would agree that there is a very high quality goalkeeper on the market this summer.