Carlos Vela eclipses Zlatan Ibrahimovic as MLS top scorer
The LAFC captain keeps proving himself as the best striker in the American League, reaching 12 goals, three more than his Swedish competitor.
With three losses in a row, LA Galaxy and Zlatan Ibrahimovic are starting to be left behind by crosstown rival, Carlos Vela, in their fight for the MVP of the season.
The Swede captain failed to score in the last two games with Galaxy allowing Vela increase the gap between both players in the MLS top scoring chart, which the LAFC captain leads with 12 goals.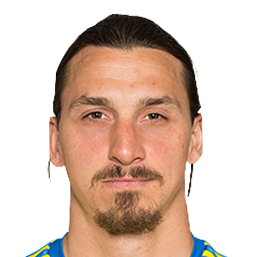 Over the weekend, LA Galaxy once again recorded another third consecutive loss, but the first reverse at home to New York FC.
Fortunes were better for Los Angeles FC as they managed to secure a 3-0 victory in their visit to Columbus who just the previous week defeated the Galaxy.
Former Real Sociedad striker Vela was on target bagging the winning goal for the new LA franchise as part of a resounding 0-3 winning goal against the Crew.
Scoring leader
Carlos Vela is proving to be an early favourite for the top scorer award with 12 goals in 12 games played, leading the scoring table ahead of LA Galaxy's Zlatan Ibrahimovic, with the Swede on nine goals in 12 matches.