Chris Wondolowski named MLS Player of Week 12
The San José Earthquakes veteran surpassed Landon Donovan's scoring record with a four-goal gaul against Chicago Fire to also win the Player of the week award.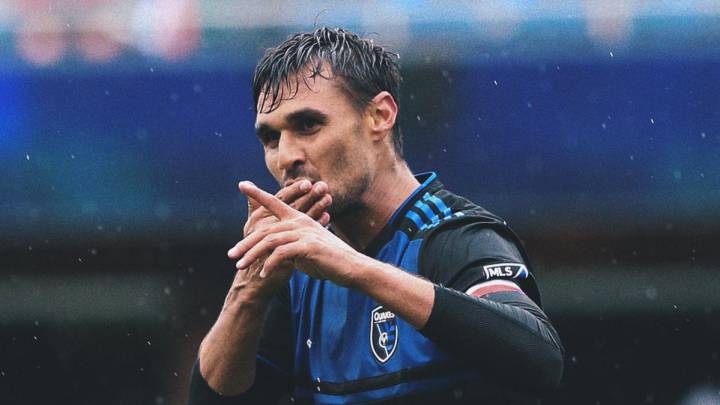 Chris Wondolowski wrote his name into the MLS history books by becoming the top scorer of the American league, breaking Landon Donovan's record with 148 goals.
The San José Earthquakes striker had an outstanding performance against Chicago scoring the four goals of his team's 4-1 victory over the Fire to surpass Donovan's 145-goal mark.
A game that earned 'Wondo' the MLS Player of the Week for matchday 12 saw him arrive for Saturday's match with 144 career goals, but by the end he was the leading scorer of the MLS. As well as this he became the first player to score four in one game so far in this 2019 season, the first time in his career.
Chris Wondolowski is in his 15th professional season, and since week 33 of the 2017 campaign, he hasn't won the MLS Player of the Week award until now.
Player of the Week
Each week an MLS player of the week is chosen through the media and fan voting process conducted by MLS Communications. 75% of the vote goes to North American Soccer Reporters, while a Twitter fan vote represents the remaining 25%.